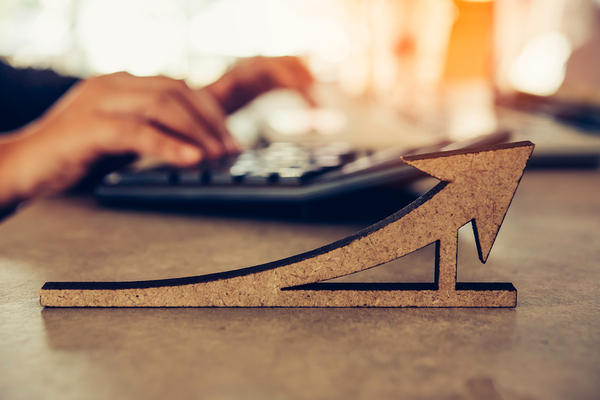 Metrics tell you if you're working.
Building a great platform and designing a positive innovation strategy that reflects both company culture and vision is a good beginning for any organization looking to become or remain a leader in their industry. But there's a third component to this: Your employees have to be engaged with the idea of innovating. How do you measure engagement, and what does it mean for innovation?
Why Engagement?
Innovation is most powerful when everyone engages with it, of course, but even a small amount of engagement can tell you some important data about innovation culture at your company and how to foster more of it. In some companies, the entire organization feels a strong need to innovate; in others, innovation can be an uphill battle against tradition, conventional wisdom, or even concerns that change might negatively affect their jobs. Any effective strategy will figure out the baseline, where innovation falls as a priority and how employees feel about it.
It can also be difficult to get a sense of the effectiveness of an innovation platform unless you have some data in front of you. Metrics and data allow you to better understand where your strategy is effective and where you need new approaches. Which brings us to the question: Which metrics?
Measuring Engagement
Some metrics will be self-evident: For example, clicks on your innovation platform, votes on various innovation measures, and comments left on your platform. You should also run satisfaction surveys, which should include a net promoter score, or NPS. The NPS is simple; you ask your employees to rate, from one to ten, how likely they would be to recommend this to a friend?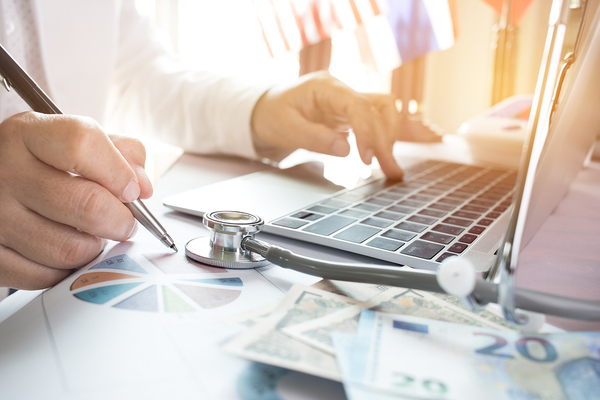 What do the numbers say?
Others may be more subtle and will depend on your needs. For example, if a platform doesn't get many clicks, but it gets participation from some important stakeholders who drive innovation, that can tell you where the investment lies and that you need to motivate innovators further in the ranks. If one department, in particular, participates more than another, why are they so invested when others aren't? Do they feel that innovation doesn't matter to them? Do other departments feel discouraged from offering ideas? Are they aware the platform is available to them and that you want to hear their ideas?
Applying Metrics
Once you have this data, you need to interpret it. It's worth remembering that there's a limit to what metrics can tell you; a metric can tell you how often a mouse is clicked, but not the intent behind the finger. Once you've got a sense of the data, it's worth drafting a more detailed survey asking if your reading of it is correct and giving your employees the opportunity to weigh in with their opinions in a bit more detail.
Every employee and every department will be different in how they react to innovation. Change can be troubling for some people simply because it presents the unknown, while others might be excited for the chance to put a stamp on the company. Metrics allow you to find just what employees think of your innovation strategy, and to reconfigure it and reconsider your assumptions. To learn more about innovation metrics and strategy,  contact us.