We Are FedRAMP Certified!
IdeaScale is the only idea management platform that has achieved full FedRAMP certification. In fact, our security protocol and code base has passed the test of some of the most secure and advanced organizations in government that we can't name who they are.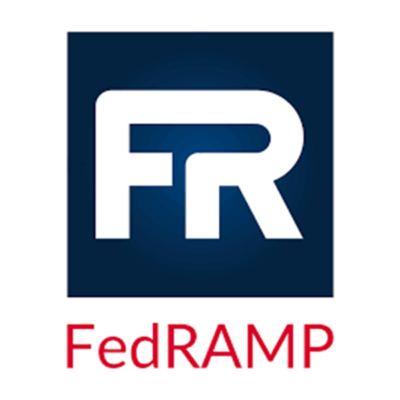 Give everyone in your organization a voice—and every idea the light of day—on an easy-to-use platform where you can collect, prioritize, and act on the best solutions to government challenges large and small.
Share ideas and proposals

Link similar ideas and build on concepts

Bring ideas from solution to development and launch
Break down silos and hierarchies by enabling people to self-organize around ideas and provide diverse perspectives. Organically surface the best ideas and drive them forward—together.
Vote and comment on ideas

Allow for anonymous idea submission and visibility

Build teams to champion ideas and see them through development
IdeaScale is a social network on the front end and an IRM (Idea Relation Management) platform on the back end where you can easily collect and connect ideas, and make data-driven decisions on the best ideas to develop into projects.


Automate workflow and connect apps you already use

Calculate ROI of ideas and proposals using organization-wide dashboards

Track activity trends for campaigns, groups, dates, and more