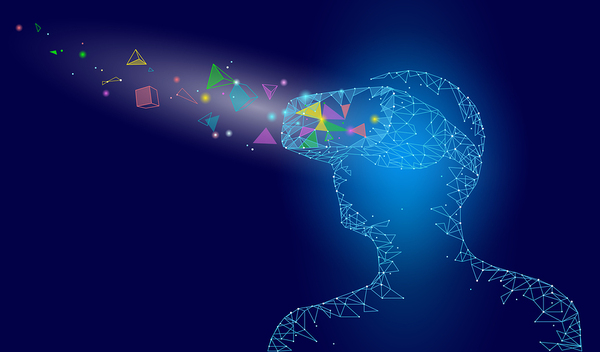 Is your organization innovative? We'd likely all think 'yes' without hesitation. But in truth, what makes an organization an innovator, whether it's a non-profit attacking a problem from new angles or a private company looking for a leg up on its competitors, is more than a question; it's a set of skills to be cultivated, from the team in the trenches to the leaders at the top.
What's Your Culture?
One of the big surprises when it comes to innovation is that even a great, healthy culture can have unexpected roadblocks to innovation. For example, when was the last time the team sat down and talked about the ideas or concerns customers had, however minor? If profits are good, people are happy, and the business is humming along, often nobody wants to seem like they're raining on the parade. In fact, even when things are terrible, you usually need to encourage people to speak up and offer some ideas to help.
Or what about the mechanics of ideas from employees? What happens if an employee comes to their manager with an idea for improving an internal process, coming up with a new product, or bringing your current products to a new customer base? Are they encouraged or rewarded? Does the idea move up the chain to somebody who can act on it? And if this isn't something that happens, why doesn't it?
Innovation is easy to pay lip service to, but it's hard to actually build into any company, no matter how fresh and nimble it might be. That's why it pays to consider how to make your company more innovative, and how to build it into every step.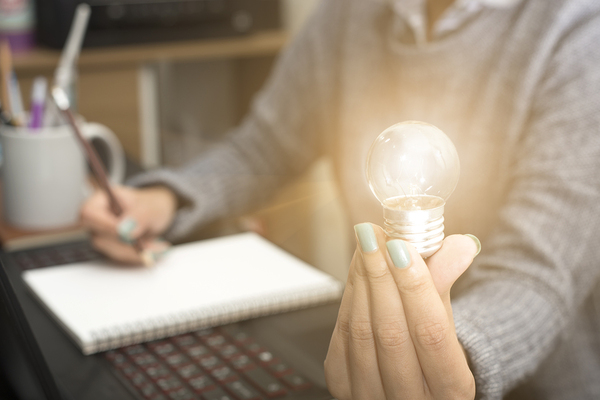 Building In Innovation
Really, the key forces of innovation are in two places: At the top, and where the rubber meets the road in your industry. There is nobody who knows your place in the industry better or what your customers are interested in more clearly than your team. They talk to customers daily. They use the product, and they field praise and complaints. And they probably have ideas, however raw, that can be refined into a better product.
Similarly, at the top, there needs to be leadership. Innovative companies make it clear they want ideas, that the door is open and there's always a friendly ear for changes, then they'll start to come in. It's easy to forget that walking up to a door with CEO on the front and knocking on it is hard when it's not your door. So make sure there's a place to knock, for everyone.
Finally, it's about both internal and external processes. Innovation is as much about those outside looking at the forest as it is those up close studying the trees, and companies with strong innovative strategies look for both perspectives. By having both teams looking at the horizon and looking at the details, both inside and outside the company, you'll get a better idea of just where your industry is going, and how you can get there first.
Innovation, as you can see, is hard work. But it doesn't have to be work you do alone. Request a demo to see how IdeaScale can help you build a better innovation strategy.