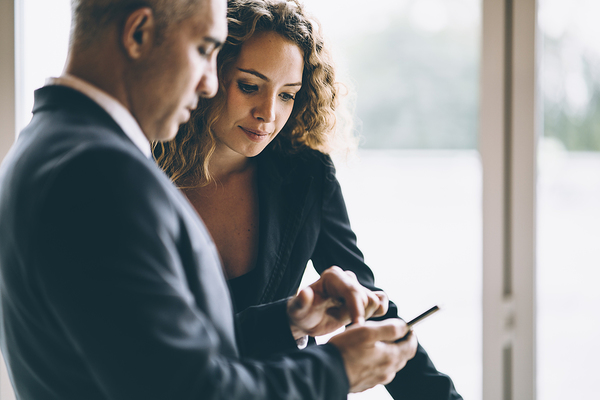 Idea management is an essential part of innovation. When gathering great ideas, you need a way to manage and cultivate them. This also helps you deal with various challenges prior to implementation.
What is idea management?
Idea management is the process of generating, capturing, and evaluating ideas to learn which ones you should develop. It occurs in a structured environment that allows you to prioritize, discuss, and approve upon those ideas that add value to your organization.
Idea management requires alternative thinking. This results in insights that might not have occurred through ordinary processes.
Idea management encourages employees to participate in the organization. It makes them feel a part of the action and stimulates company growth. There are, however, numerous challenges that must be addressed along the way.
Fear of innovation
One of the top challenges of innovation is fear. Some managers fear that idea sharing will be a distraction from their daily jobs. As a result, approximately 37% of employees feel they can't try new ideas.
Managers are also afraid of taking risks because they may lead to failure. They fear change and the negative impact it could possibly bring.
This challenge can be overcome by taking small chances and working up to larger ones. Empower employees to innovate, and create initiatives such as incentive programs to encourage idea sharing.
Lack of metrics
Implementing new ideas can be a fruitful process, but you need ways to measure the success of your initiatives. When companies don't develop metrics to track how new innovations are doing over time, they lack the data for further development to occur.
Traditional key performance indicators (KPIs) such as revenue or sales volume may not provide the insight you need. Instead, measure the number of new ideas, the investment value of successful ideas, or the percentage of time your organization spends on innovation each month.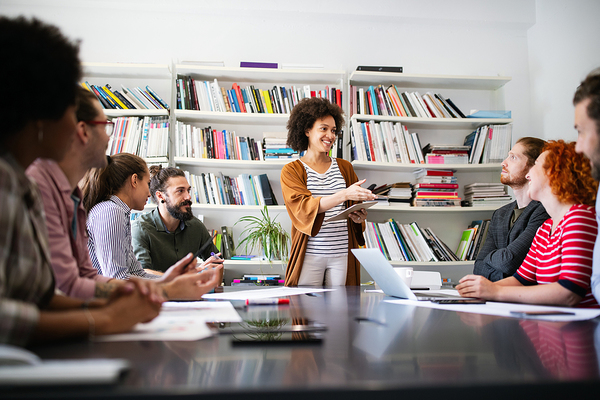 Unclear innovation strategy
Companies who are new to dedicated innovation efforts may not create the right strategies to move idea management forward. Innovation drives success in an organization, so planning is key.
A well-developed innovation strategy will include a comprehensive idea management process. Start with idea sharing. Employees who feel they have a voice will be more likely to participate than those who believe otherwise.
It would help if you had a place to cultivate those ideas and find the ones that stand out. Then you can move into the testing phase, and finally, implementation.
Your innovation strategy should outline how idea management will take place in your organization. Employees should understand their role in the process and feel free to share ideas. You can also take this aspect one step further and look outside your organization for new ideas.
When taking part in project management efforts, keep idea sharing at the forefront. Research shows that only 58% of companies completely understand the value that project management contributes to success.
When the right methods are put in place, the process of project development will be smoother. Take the time to formulate a strategy for managing ideas, and you'll find your organization on the cutting edge of innovation.
Want to overcome common innovation challenges in your organization? Contact us today to request a demo of our idea sharing platform.