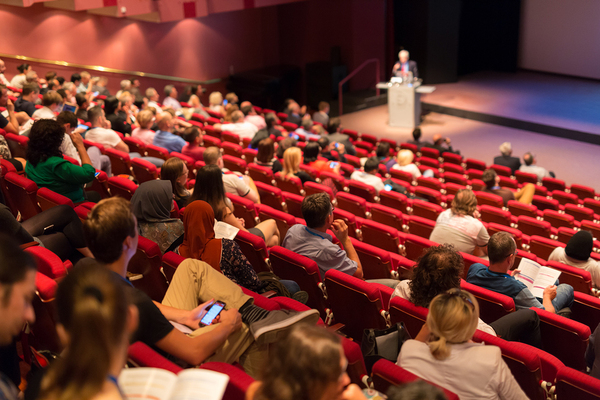 TED Talks are great for lifelong learning.
Where do you get the best insight on innovation? For many of us, it's the TED Talk. These lectures, from experts across the world, offer some valuable insight into how to innovate, and how the ways we innovate are changing. Here are four, in particular, any innovation-minded leader should consider watching.
Don Tapscott: Four Principles For The Open World
Tapscott, who studied the effect of technology on business and society, notes in this talk there are young adults who've never known the world without the internet. Tapscott explains that the world is "opening" in the sense that innovation is coming from unexpected places and we're building more ideas from that openness, which he defines in four different ways:
open-mindedness
transparency
sharing
empowerment.
Tapscott argues that these four definitions interconnect to create the best innovation, and offers additional food for thought for innovators and companies alike.
"Companies no longer need a five-year-plan, just a goal and a willingness to get there."
Clay Shirky: Institutions Vs. Collaboration
We all know it's tougher to be nimble, the bigger an organization gets. But why? Clay Shirky, who spent years studying the social effects of the internet, argues it's inherent in the model of large institutions. He presents a new way of thinking about cooperation in an institutional context; that, because the cost of communicating has dropped so low, institutions now need to make collaboration an essential part of how they run so that cooperation is a natural result of how the institution operates. Shirky argues that communication has advanced enough that companies no longer need a five-year-plan, just a goal and a willingness to get there.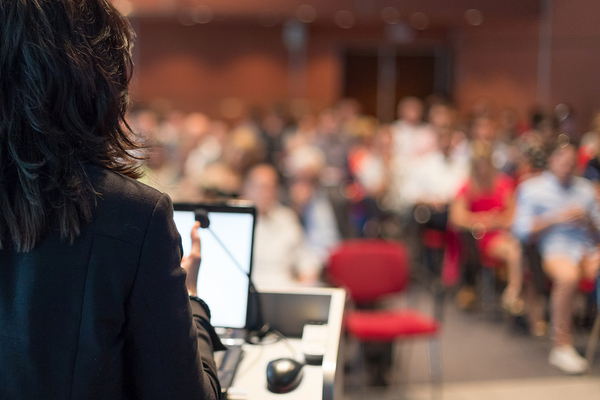 What's the future of innovation?
Yochai Benkler: The New Open-Source Economics
Benkler has an intimidating resume even by TED standards: He's the Berkman Professor of Entrepreneurial Legal Studies and a faculty co-director of the Berkman Klein Center for Internet & Society at Harvard. That makes Benkler's talk particularly fascinating as he views information through the lens of economic theory.
Benkler points out that where, before, the distribution of information was industrial, operated by newspapers and broadcasters who had the money to invest in the network, now information is radically distributed; it is produced and distributed by individuals for the cost of almost nothing. He argues that this has created a new type of economy, driven by the need to feel like we're contributing to the world, that we develop a form of social currency by creating and sharing information and ideas.
In short, Benkler is arguing that more and more, open-source, not just in software, but in everything, is likely the future and that innovation will need to draw from this well more and more.
Howard Rheingold: The New Power Of Collaboration
Finally, longtime social critic Rheingold offers a unique perspective on how our shifting communications networks are rendering the normal business model of survival of the fittest, not so much obsolete as simply an option. Rheingold points out that no society has grown by relentlessly fighting with each other. There has to be at least some degree of cooperation. He argues that as technology has torn down the barriers to communication, that the degree of cooperation is becoming more important, especially for thorny problems with no clear market solution.
TED Talks are always useful for inspiration. If you innovate and need some inspiration, it's worth picking one or two watch and consider. For more ideas on how to innovate, join the IdeaScale community.