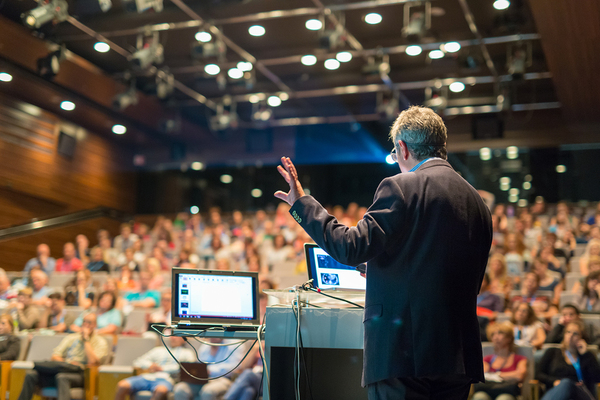 How do you learn more about innovation? Attending conferences is a great way to ignite your creativity, whether you're just beginning to develop an innovation strategy or a long-time veteran of building innovation. There are many great technology conferences in 2018, but these five are particular standouts for innovation this year:
Chicago, Year-Round Events
The Chicago Ideas Festival has expanded from a one-week event, which is still in the works for 2018, to a year-round collection of innovation talks, inspirational ideas, and other approaches that makes it easier to think on innovation. Luminaries from across the world speak at events ranging from talks on wellness to the ability to help the team put together the best possible festival. Especially if you're in the area, it's a great opportunity to get involved and build a better conference.
Austin, March 9th to March 13th
SXSW may have made its name as a music festival, but its technology side has become increasingly important and even fascinating. It's a bit of a cross between a more traditional conference and a freewheeling science fair like the Consumer Electronics Show. You'll get both more thoughtful presentations about technology and also a look at the more impractical, but entertaining, side of tech. And, of course, you can catch some great music, visit the film festival, and take in the local art scene.
New Orleans, April 30th to May 3rd
This sprawling conference brings together thousands of entrepreneurs from more than five thousand companies and 120 countries to talk innovation, how their industries are rapidly changing, and what it means for global commerce and even just getting on with day to day business. It's a great way to learn how others approach your industry's challenges and ideas. And, if you've got some vacation time, you can wrap up the conference and attend New Orleans' famous Jazz Fest immediately afterward.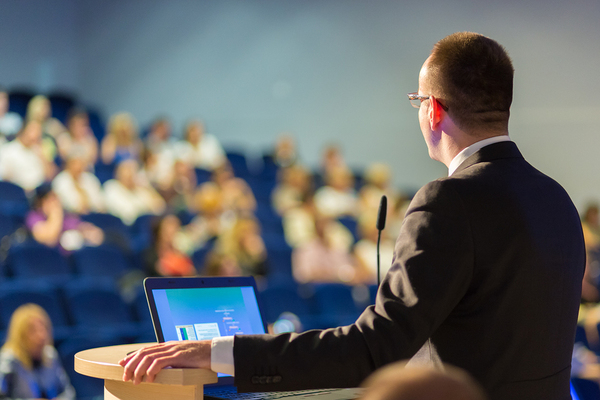 San Francisco, June 25th and 26th
Focused on the mobile and app sphere, this conference promises to be particularly compelling this year, as artificial intelligence, machine learning, and other buzzy technology is beginning to filter down to the mobile industry. In particular, the San Francisco setting promises to bring out some of the industry's biggest names to discuss where the rubber of artificial intelligence meets the road made out of apps and mobile devices. There's always something compelling out of the talks and roundtables held here, and this year promises to be no different.
The Fast Company Innovation Festival
New York, Fall 2018
Sponsored by the tech magazine, The Fast Company Innovation Festival is particularly fascinating for what it calls "Fast Tracks"—essentially site visits with innovative companies in the area where you can learn how their process works, how they came to decide on specific innovations, and what's coming for them in the future. Everything from pizza restaurants to industrial tech companies will weigh in on how to create a better innovation strategy. Especially if you're struggling to think outside your industry, it's a superb way to refresh your thinking.
If you want to build on what you've learned from these conferences, contact us about building a stronger innovation strategy.