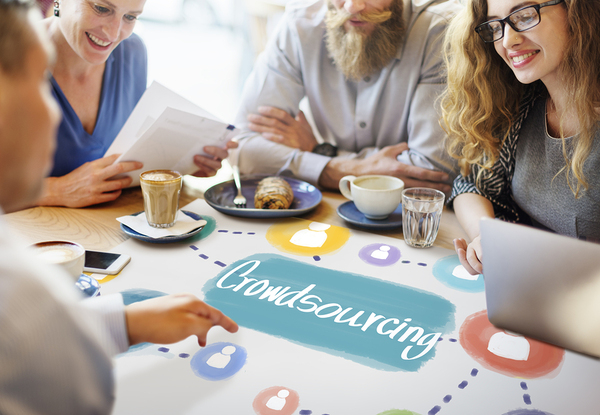 Smart crowdsourcing yields successful product development
Product design teams can often feel they lack the most important voice in the process: The consumer. Fortunately, crowdsourcing tools allow the innovation process to involve consumers every step of the way. From toy companies to coffee to hotels, here are brands that leveraged crowdsourcing to encourage innovation.
Lego
Lego has become possibly the most powerful toy brand in the world in recent years, with a host of high-profile licenses like Star Wars and Marvel. But for many of its other sets, the company asks its enormous number of fans to step in on their crowdsourcing site, Ideas. Fans can assemble Lego kits into new forms, design a pitch for the product, and take it to their fellow fans for consideration. A winning pitch won't necessarily get made, but the ideas help keep the company fresh, and understand what its customers are looking for.
Doritos
Super Bowl advertising is ridiculously expensive, and just buying a spot isn't enough. Companies need to do something bold and attention-getting to both draw the eyes of sports fans and have their ad talked about around the water cooler the next day. So Doritos took a bold approach; for a decade, their Super Bowl spot was a fan-submitted ad designed and shot entirely by amateurs. Well, "amateurs," as you can see from the winning spots, including their famous pug ad.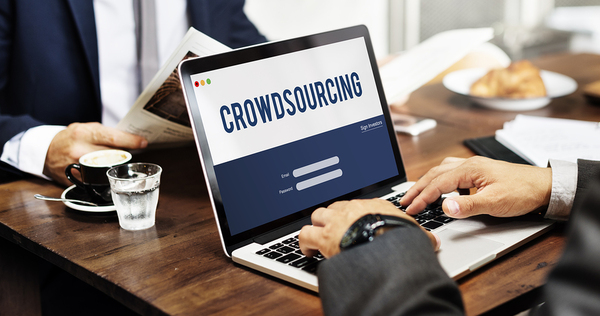 Need a better product? Ask your customers!
AirBnB
AirBnB loves to use social media as part of its campaign, crowdsourcing ads from Instagram and Vine, among other places. It makes sense, if you think about it; as a travel-oriented site that wants to encourage people to get out there and, of course, rent a room, social media is the natural place to find out about new restaurants, to get a sense of the natural beauty where you're heading, and to otherwise pick up the feel of a destination before you get there. And, of course, it has the advantage of drawing in hundreds of people who might otherwise not hear about AirBnB, but will submit a photo to the contest out of curiosity, a marketing tool that works both ways.
Obsidian
Game developer Obsidian is beloved among gamers for classics like Baldur's Gate, but the company found itself working on contract-for-hire games, unable to produce games like the classics their fans were asking for. So they turned to Kickstarter, but Kickstarter was more than just a funding tool for the company. They asked fans for feedback, for ideas they wanted to see, what it would take for busy gamers to pick up their game and give it the hundred hours or more it was asking for.
In fact, it went well beyond their first Kickstarted game, Pillars of Eternity. The company has produced several other games, most of which were ideas tested during crowdfunding, and many of which were built off behind-the-scenes assets, like the game engine, paid for by the crowdfunding. Crowdsourcing brought Obsidian closer to its audience and freed it from the need for outside financing at the same time.
Crowdsourcing is the smart way to be in close touch with your customers while developing new and brilliant ideas. To get started, download our Crowdsourcing to Innovate Products white paper.