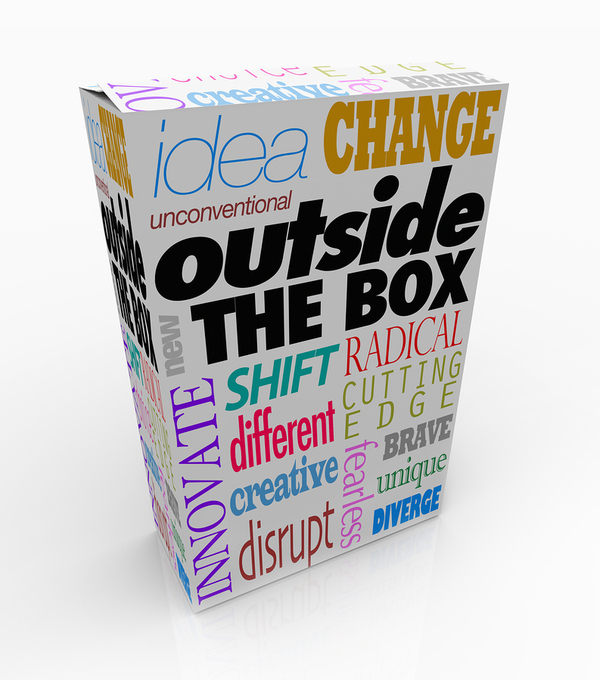 Are you inside or outside the box? Why not both at once?
Is incremental or disruptive innovation better? That's a tough question to answer. It depends on where your business is and what you want to archive. In your approach to innovation, you should weigh them both.
What Is Disruptive Innovation?
"Disruptive" boils down to a drastic shift in how your business or your entire industry changes. Think, for example, of how the Toyota Prius suddenly changed how we talked about ecology, or how Amazon is changing retail as you read this. It gives one company an enormous advantage.
That said, disruptive innovation is a gamble. Companies can spend decades and billions of dollars chasing a moonshot that never comes together. Google Glass is a case in point. Google conceived Glass as an attempt to shift the smartphone from our hands and pockets to our faces. However, as a consumer product, people couldn't find a reason to own a pair. Google had to quietly wind down the consumer version of Glass before relaunching it as an industrial product.
What Is Incremental Innovation?
Instead of an industry-changing innovation, with incremental innovation, you step your product or company forward with a new idea that fits with what you've done before. Compare, for example, the changes between models of smartphone. The smartphone itself was disruptive, but the upgrades and shifts from year-to-year are incremental. It's more about maintaining competitive parity than gaining competitive advantage.
The problem with incremental innovation is that it feels safe and means you can be blindsided by disruptions. Automakers dismissed the electric vehicle for decades as unprofitable and unwanted until Tesla showed up and put them behind in a field where they desperately need to be competitive.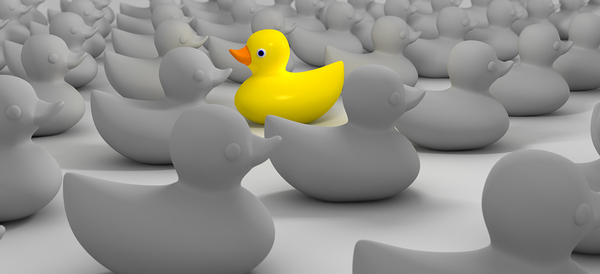 Sometimes you have to go against the current.
Which Works For You?
We'd all like to have an industry-defining moment that catapults our company to the forefront. Surely, we should work towards that, but that doesn't mean incremental innovation should, or can, be ignored. Your company must always be innovating. It's simply a question of where the balance lies.
Keep in mind, disruptive innovation is rarely the lightning bolt from the blue it is portrayed as. In the late '90s and early 2000s, the DVD seemed brilliant, but it was really the culmination of seventy years of experiments and failed products, from Laserdisc to the Phonovision. It took years of incremental innovation across a dozen fields for the DVD to exist and become commercially viable.
Incremental innovation is necessary and, often, can make a difference. If customers have been asking for a feature, you should build it. It's just good business. But it can also be a source of timidity, especially if you watch others take a swing and miss.
The trick is to balance long-term and short term goals. Consider what incremental innovations your customers and industry are leaning towards and ask yourself how you can step beyond it. Ask for ambitious ideas and run pilots or test-runs of them. With every innovation or failure, large or small, analyze them closely for lessons learned and opportunities they've created.
Innovation begets innovation. Sometimes, a bolt from the blue can appear when you least expect it. Ready to innovate? Contact us.