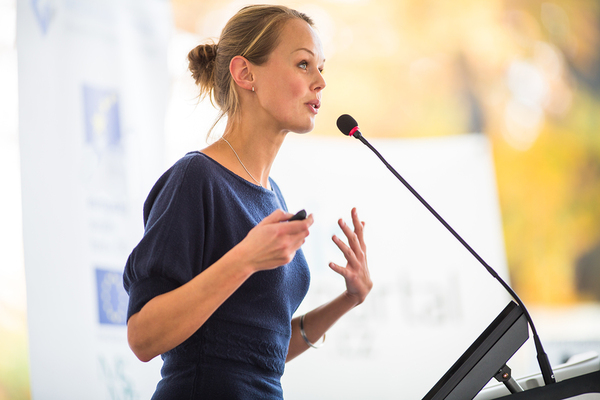 Conferences let you meet the latest and greatest in innovation.
Tech conferences are where innovation can truly kindle. But there's also a dizzying array of them from which to choose. So, to help you pick, we've selected 2017's most fascinating, compelling innovation conferences to mark on your calendars.
New York, May 15th to 17th
The rowdiest, most creative of all tech conferences kicks off once again in May. Hosted by industry website TechCrunch, this is often where you'll see the most out-there, creative ideas in innovation, especially around technology and apps. Its startup battlefield and startup alley are a lot of fun and a sheer riot of new ideas presented in exciting new ways.
Gartner Tech Growth & Innovation Conference
Huntington Beach, June 17th to 21st
Gartner is well-known for its work in analyzing markets and predicting the life-cycles, or lack thereof, of various innovative industries. So that makes their conference an ideal place to go for long-term thinkers who don't just want to build a prototype, but construct a plan around it, and for businesses that know they're facing long-term change, but aren't sure where to find the growth opportunities or even if their industry will still exist. If innovation is about thinking to the future holistically, Gartner will be the best conference you attend this year.
Dubai, September 21st
If you're lucky enough to get an invitation to the Global Innovation Summit, then clear September 21st on your calendar. The setting is no coincidence; the summit is held in Dubai to discuss new ideas and innovations to make Dubai a better, more cutting edge city. Among the ideas that have come out of it are Dubai's famous Design District, the first 3-D printed building in the city, a smart power grid, and other ideas that make it not just a fascinating summit to attend, but a place to see innovation implemented in concrete and steel.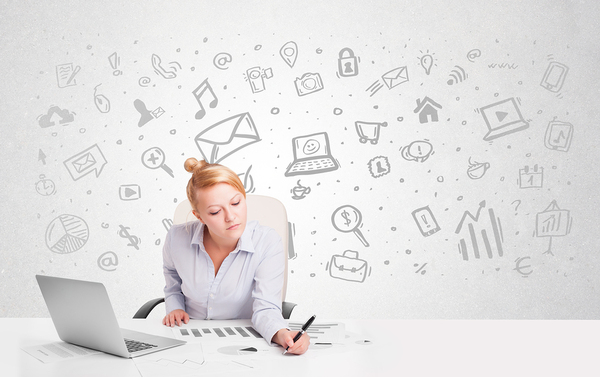 Will these events inspire you?
Toronto, September 27th to 29th
Los Angeles, March 7th
New York, March 14th
Chicago, March 16th
London March 30th
Orlando, April 6th
Attended by top innovators from Tesla to Lego, Future Festival's goal is to immerse you in the future, tease out your creativity, watch major speakers discuss the future and then, one on one, innovate into a handful of potentially world-changing ideas. The flagship festival, with trend safaris and prototyping workshops, is the best to attend, but the year-round conferences are perfect for reviving your innovative spirit.
Palm Desert, October 10th to 12th
Inc. Magazine brings together industry leaders in a conference that's a mix of an informal networking event, vacation, and casual innovation discussion. In between speakers, there's golf tournaments, receptions, and special events where you can meet a host of innovators from across American industry. And, to cap it off, there's a black tie gala and dinner to enjoy at the end of the conference, a nice change of pace from the usual rush out the door.
Remember, though, you don't need a conference to start innovating. There's the virtual one happening every day: join the IdeaScale community now and add crowdsourcing to your innovation strategy.