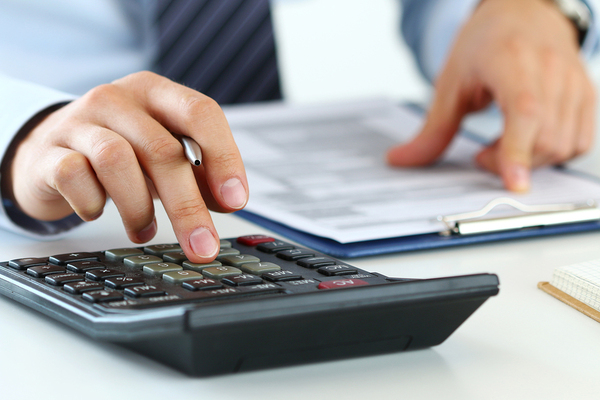 Crowdsourcing can add up in surprising ways.
Can finance benefit from crowdsourcing? While open innovation and crowdsourcing are incredibly popular in other industries, the financial industry is necessarily more conservative about the technology it uses and the consumers it listens to. "Move fast and break things" isn't the attitude you want from somebody selling you a mortgage, after all. But crowdsourcing has undeniable benefit for the financial industry if done with an eye to its specific needs, and with a little out-of-the-box thinking.
Open Innovation As Customer Service
The financial industry is all about customer service, and thus a good place to start with crowdsourcing is by asking customers about what they want out of their financial services. Banchile Inversiones, for example, put that question to their customers and got back over 100 ideas to improve service, five of which were implemented.
Beyond just getting ideas to improve, this also offers a powerful message: You're listening to your customers, and you want to hear what they have to say. This alone can make you stand out, as more often than not, even the loudest complaint can be helped simply by ensuring it's been heard.
Looking Outside The Industry
One of the fundamental powers of crowdsourcing is that it offers a new perspective on your industry, one you might not run into otherwise. In any industry, we're so focused on the details that stepping out and seeing how they come together in the big picture can be a challenge for even the sharpest and most in touch. By crowdsourcing, and presenting certain problems to the crowd to consider and offer solutions for, you can pull solutions from surprising places that work more effectively than conventional wisdom.
One excellent place to apply this is social responsibility. Standard Bank wanted to both raise the profile of their commitment to clean water in Africa and to find solutions to the thorny problem of sanitation in the Developing World, so they used a crowdsourcing platform to ask for and refine ideas. They provided the structure and some prize money, and in return got an overwhelming response of good ideas that are being used to improve life in some of the toughest places in the world.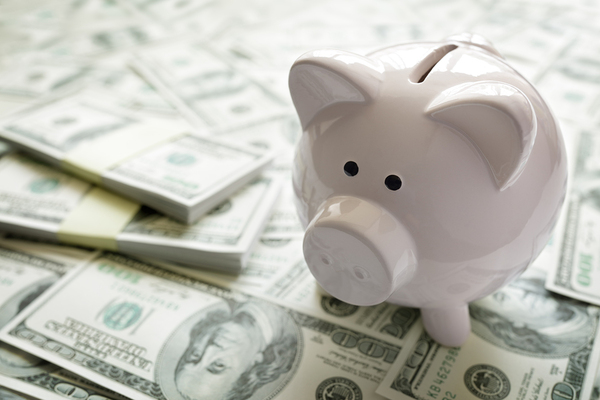 Crowdsourcing and finance often make sense.
Community Engagement
Another aspect worth considering is that many finance customers share common ground, which can be both a point of curiosity and a way to offer crowdsourcing as part of your services. HSBC, for example, was working on banking services for expatriates and found that backing a community board where expats could ask questions and offer each other support was invaluable, both for keeping HSBC in expat minds for banking and as a service for their customers. While any message board needs at least some moderation and engagement, it can be highly meaningful and form a relationship well beyond just deposits and withdrawals.
As you can see, crowdsourcing can be used in any number of ways in the finance industry. Whether it's applied to social responsibility, used to bring customers closer together, or as a tool to improve how your institution and its members communicate, there's wisdom to be found in crowds. Interested in learning more? Download our Crowdsourcing in Finance white paper now!