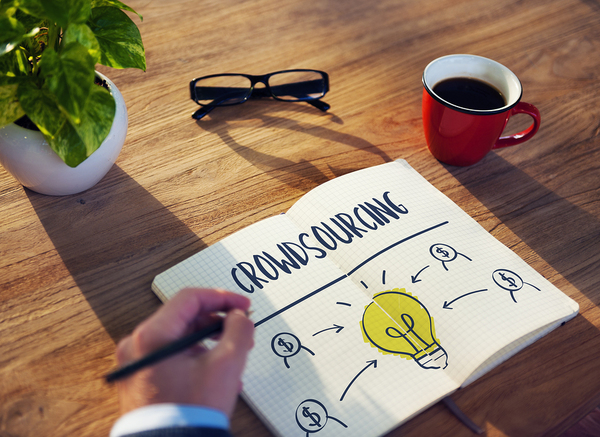 Crowd collaboration may be right for you.
Innovation is often presented as a simple moment of inspiration from one person. But real innovation typically involves many people having many little bursts of creativity, from a thousand different sources, from innovation software to brainstorming sessions. And sometimes, you can harness the power of crowdsourcing for that creativity.
The Wisdom Of Crowds
Innovation is the lifeblood of tech success, and crowdsourcing can be a shockingly powerful for your technology company. The human mind remains the strongest, most flexible computer out there for problem solving, and harnessing the power of thousands of minds can generate incredible results. To give an example, Foldit, the online video game that presents protein folding as a puzzle for people to log in and experiment with, has found more than 50,000 players. Those players have, among other things, solved a question about AIDS, that had remained unknown for fifteen years. It took Foldit's players less than two weeks to solve.
Despite how it's presented, though, it's worth remembering that crowd collaboration is a "brute force" way of innovating. Crowdsourcing works because it has power to spare, so you can throw everything at the wall and see what sticks. Some ideas will be brilliant, some ideas will be workable, and some ideas you'll appreciate for your creativity instead of their utility. So how can your technology company use the wisdom of crowds to drive innovation?
Finding The Crowd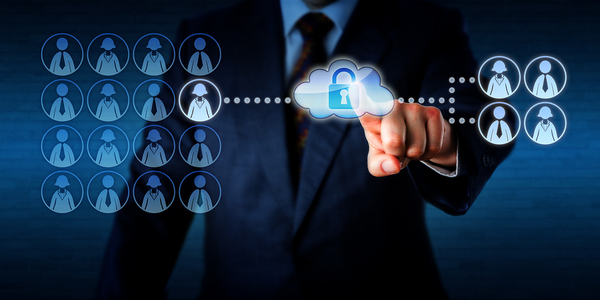 Many minds make easier work of innovation.
The first step is finding a crowd to source. Some tech companies enjoy millions of customers, others have a smaller base, but it's all about reaching people invested in your products and industry. Start with your customers and your network and build your crowd from there. Consider what incentives you might want to offer in order to crowdsource, as sometimes you get a bigger crowd when you offer some motivation to participate.
Next, think about your approach and where you most need innovation. In some cases, you'll already have a ready-made guide for this, in terms of what your customers are telling you. You'll likely have emails requesting new features, demonstrating different uses of products and services you offer that you may not have considered, and other ideas that might touch off some innovation in your own team. In other cases, you might need to guide the innovation yourself, or you might have a specific category you want to explore.
Finally, you'll need some form of infrastructure to sort through ideas and thoughts. As we said, this is an approach where any idea is valid and worth considering, and may spark an idea in your own team. But crowdsourcing is a noisy method and you'll need to have a team, or at least one person, dedicated to rooting through that noise to find the best signals. Have a clear set of standards when looking at ideas so that your team knows what to consider and what to temporarily set aside.
Properly handled, crowdsourcing can open new vistas of creativity and new approaches to seemingly tired topics. With the right infrastructure and the right approach, crowdsourcing will bring the innovation your tech company needs. To get started, read about Crowdsourcing and Technology.