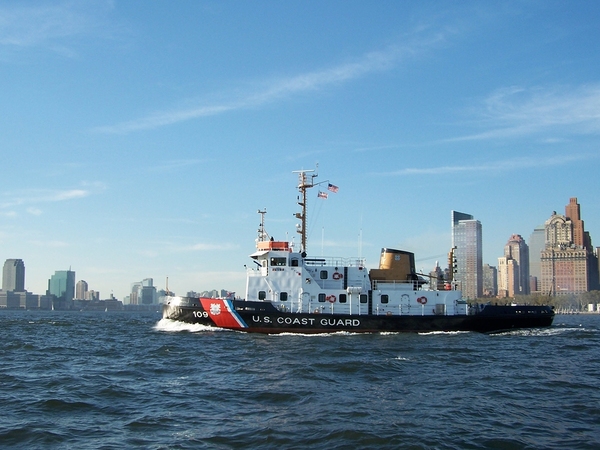 The Coast Guard has changed the game with innovation.
When we look for inspiration with innovation strategy, we rarely consider organizations outside the corporate world. But it's not just start-ups and big companies innovating. Organizations of all sorts are developing their employee's ideas to achieve their mission, and one of the best examples is the United States Coast Guard.
A Tough Job
The Coast Guard is rarely discussed, but it's got one of the toughest jobs in the military. The Coast Guard has eleven general orders that range from search and rescue to assisting shipping operations. They're out on the water, every day, working in industrial, criminal justice, and safety applications, and that, as you might guess, means they need all the help they can get.
The Coast Guard's innovation strategy was to use it to strike a balance between the short-term needs of getting the job done, and the long-term goals of the organization. In the past, the Coast Guard relied on specific leadership to get the innovation job done, but their new strategy turns to their sailors, not just their commanders.
It's simple, really: The Coast Guard has created a platform where it lays out a challenge, but remains what they call "solution-agnostic." In other words, they don't have a specific solution to make it fit. Instead, they ask for solutions and run those solutions by the stakeholders. It's one thing if a commander likes an idea, but it's much more powerful if the technicians keeping the boats afloat or the mates who use those boats to do their jobs like an idea.
From there, it drives the Coast Guard's investment. Nor is it a one-off or a program built around meetings. It's a rolling collection of challenges that's going every day of the year, available anytime for anybody in the Coast Guard to weigh in.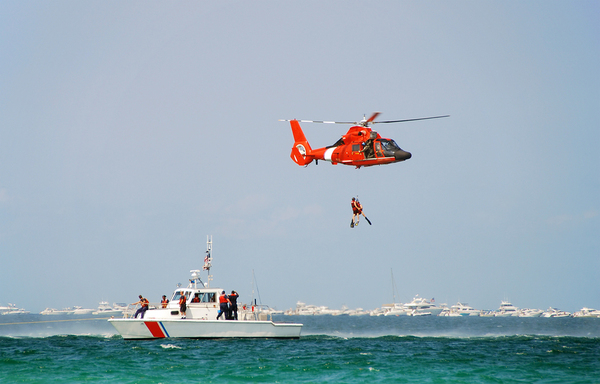 The Coast Guard has 11 crucial jobs, and it's innovating around every single one.
And Someone's Proud To Do It
What's attention-getting is how effective this strategy was at leapfrogging what seemed insurmountable boundaries. For example, one of the problems with past innovation was rank. Since the Coast Guard is a military organization, there's protocol surrounding how, and whether, you speak to someone who outranks you. A boatswain's mate can't tell a commander his idea is the dumbest thing he's ever heard of, no matter how politely he says it.
Secondly, it drew on a specific, shared point of concern across the entire Guard, namely disaster response. Ranking officers and ship crew alike felt that lessons learned from recent disasters like the Deepwater Horizon spill and Hurricane Sandy hadn't been propagated through the entire Guard, and they were worried about losing civilian lives. So the Guard made sure the veterans of those disasters had a platform to discuss the challenges, explain how they solved them, and not only opened the door to innovating in their organization but teaching. The lessons learned from Sandy have helped with hurricane season this year and will keep lives safe going forward.
The mission of a start-up or a company looking to shake up its industry may not be as urgent as the Coast Guard's. But there's a lot you can learn by looking at their innovation strategy. To learn more, join our newsletter.