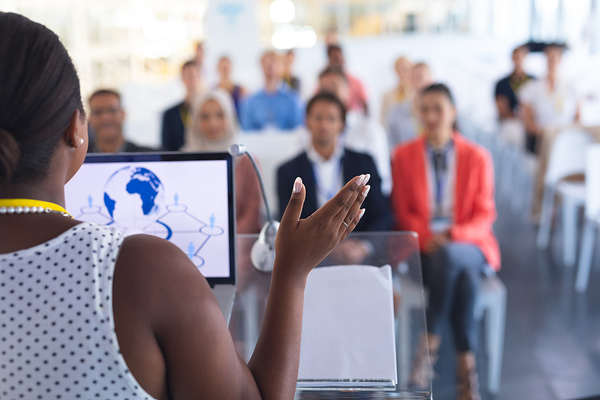 An innovation culture is the key to successful idea implementation. Gender equity plays an important role in this process. Research shows innovation is six times more likely in companies where the workplace is equal.
Many well-known innovators are women. Here are some of the top examples of 2020. Use them as inspiration in your organization.
Ginni Rometty
Ginni Rometty is the CEO of legacy tech giant IBM. This 36 year veteran of the company is helping the organization compete against other major industry players like Microsoft and Amazon.
They are investing big in cloud architecture, which could expand their business into new territories. She is also creating cultural changes within the organization, such as increasing paid maternity leave.
Elina Berglund
Alina Berglund is the co-founder of Natural Cycles. Her company developed an app with the same name that enables women to track their fertility.
Berglund worked as a particle physicist at CERN prior to focusing on her family. Before long, she began investigating hormonal alternatives to synthetic birth control for family planning.
Natural Cycles was the result of that experimentation. The app is used by almost a million women worldwide. They can easily track their basal body temperatures, then feed the information into an algorithm that predicts fertility.
Karen Dolva
Norwegian engineer Karen Dolva co-founded No Isolation, a company that creates technology that facilitates social connection. Groups of people such as children with long-term illnesses and seniors are often vulnerable and need a way to connect with the outside world.
No Isolation offers two primary pieces of technology. One is called AV1 and is a robotic avatar the enables children who are chronically ill to participate in class. It includes emotive expressions and comes with an integrated tablet and phone app.
COMP is a device for conducting video chats. It is designed for seniors and is easy to use.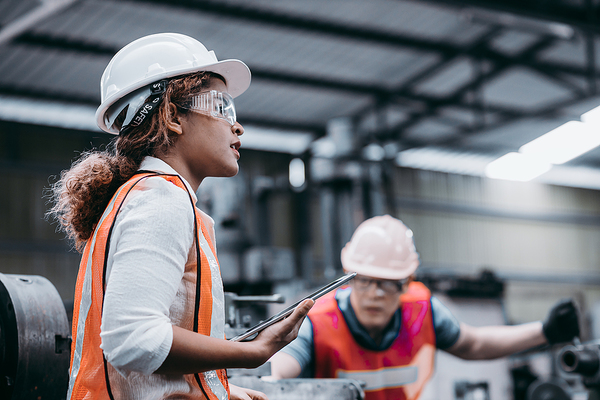 Tammarrian Rogers
Tammarrian Rogers is the Director of Engineering for Snap Inc., the creator of Snapchat. Rogers previously worked for Apple and Microsoft and plays a key role in ensuring their technology is stable and remains a social media staple.
Alexandra Zatarain
Alexandra Zatarain is the founder of Eight Sleep, a company that manufactures sensor-equipped sleep mattresses. This technology tracks data such as sleep patterns, heart rates, and breathing of users using the Eight Sleep app. A nightly score based on sleep duration and quality is provided.
Ally Davidson
Ally Davidson is the co-founder and co-CEO of Camp Gladiator, a workout boot camp company based in Austin, TX. Their classes contain members who, through working out together, have formed a dedicated community of fitness enthusiasts.
During the COVID-19 pandemic, Camp Gladiator restructured their classes to an all-virtual format. The change happened almost overnight, with Davidson and her team building digital workouts while still maintaining the same sense of community.
Though there are many notable women in innovation, there is still much work to be done. Research conducted in 2017 revealed that only 92.% of U.S. patents granted during a given week were for female inventors. This grew from 7.8% ten years earlier. While this growth is small, it represents the significant impact female innovators will continue to have in all areas of life and the world.
Interested in increasing your innovation in 2021? Contact us to request a demo today.