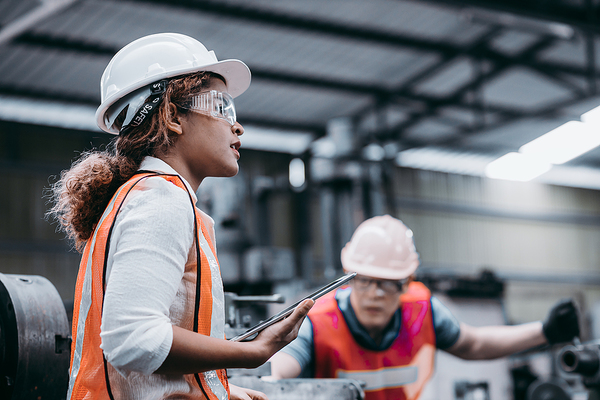 Tammarrian Rogers
Tammarrian Rogers is the Director of Engineering for Snap Inc., the creator of Snapchat. Rogers previously worked for Apple and Microsoft and plays a key role in ensuring technology is stable and remains a social media staple. Rogers focuses on quality updates for developers behind the scenes and the customers, like a major Android stability initiative that made it easy to code for Snapchat's app ecosystem while providing customers with more tools and options.
Alexandra Zatarain
Alexandra Zatarain is the founder of Eight Sleep, a company that manufactures sensor-equipped mattresses. They discreetly track data such as sleep patterns, heart rates, and breathing, all of which are organized on an app for easy access. A nightly score based on sleep duration and quality can be used to help people with sleep disorders. Or as part of a wider collection of data to maintain overall health.
Ally Davidson
Ally Davidson is the co-founder and co-CEO of Camp Gladiator, a workout boot camp company based in Austin, TX. Their classes, pre-pandemic, emphasized group work and support, creating a dedicated community of fitness fans.
During the pandemic, Camp Gladiator restructured classes to all-virtual format. The change happened almost overnight, with Davidson and her team building digital workouts while still maintaining the same sense of community. Camp Gladiator has since expanded rapidly, turning a regional network into a national one.
Though there are many notable women in innovation, there is still much work to be done. In 2017, only 9.2% of U.S. patents granted during a given week were for female inventors, up from 7.8% ten years earlier. While this growth is positive, it shows there are still many necessary steps for building equity in innovation.
Interested in increasing your innovation in 2022? Contact us and request a demo today.