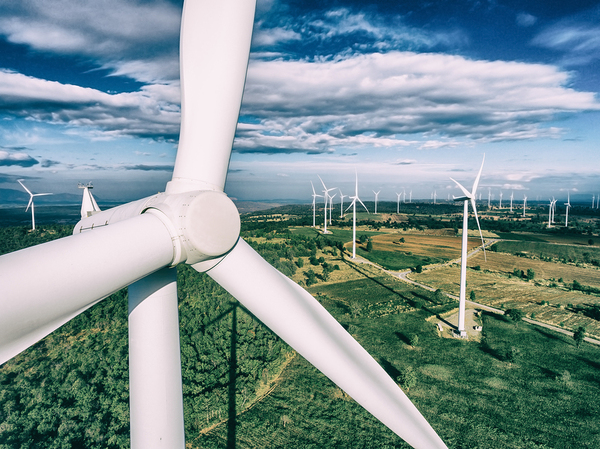 Innovation builds more than just better products.
One of the greatest challenges facing business at the moment is sustainability. Getting the most out of the resources you have access to, reducing the amount of resources you use, and finding more renewable resources are good both for society and your bottom line. But creating something sustainable starts with the core resource of any business: The people you work with. Environmental Resource Management, or ERM, recently showcased this with a brilliant innovation strategy.
Getting It Done
ERM's corporate mission is deceptively simple on paper: Build better ecological security, reduce waste and cost, and help businesses become more environmentally friendly. They've worked with businesses across the world to do everything from finding renewable resources for industries to analyzing supply chains to identify inefficiencies and ecological risks companies hadn't considered.
Don't be fooled, though: Sustainability isn't a matter of recommending you install solar panels and recycle more. What works for one company on the ecological front isn't effective for another, even within the same industry. As a result, client services and uniting expertise is a challenge for ERM. They decided to draw on their employees.
ERM held its first global innovation tournament in 2015, with the goal of using existing technology to build on their offerings to their clients. The tournament, promoted to employees, had three rounds and built on employee feedback using an innovation platform. Employees could like and comment on ideas, and not just offer their perspective but also use the platform as a library of the company's expertise.
The results speak for themselves: 69% of ERM's 5,000 employees weighed in on various ideas, watching the tournament and participating. It both built teamwork, and it sparked ideas across the board. And it underscores an important point.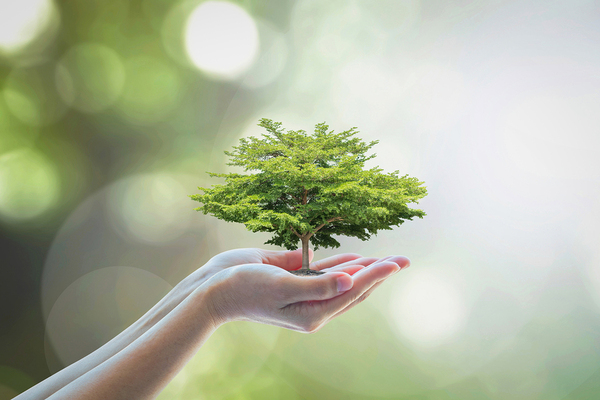 Innovation yields great rewards.
Tapping The Human Resource
ERM knew that there's nobody who knows your company like your employees, and they used it to their advantage. Employees are bursting with ideas and new approaches to challenges in the field, but it's difficult to create a platform that lets them share that expertise across the board. How often has the solution to a seemingly thorny problem been solved with a simple email to somebody who's dealt with it before? Institutional knowledge is incredibly useful, but it doesn't spread quickly unless you find a way to let it spread.
That was the key advantage of ERM's innovation strategy. They based it on the concrete, asking for new approaches to technology and processes the company already used. Instead of having to ask around and find somebody to email, employees could share their expertise to a much broader context. In a way, the tournament was almost beside the point, although it certainly offered a great incentive to jump in and comment.
Especially with sustainability, it's important to draw on institutional knowledge. The key to sustainability is often not building new technology, but better understanding and refining the technology and services you have. ERM used this technique to tap into and spread their institutional knowledge. How will you use innovation strategy to bolster your employees? For tips on how, contact us.