Innovation is an integral part of the building for the future. The city of Westminster, Colorado, generates value for citizens by directly involving them in the process.
As the seventh most populous city in CO, Westminster's downtown is almost equal in distance between downtown Denver and Boulder. During the 2000s, it was ranked one of the top 50 places to live in the U.S. With a population of 117,832, the citizens take pride in the city's economic development. 
Ryan Hegreness is the Innovation and Communication Manager for the city of Westminster. In the latest IdeaScale Nation Podcast, he explains how the staff and community work together to share and cultivate ideas.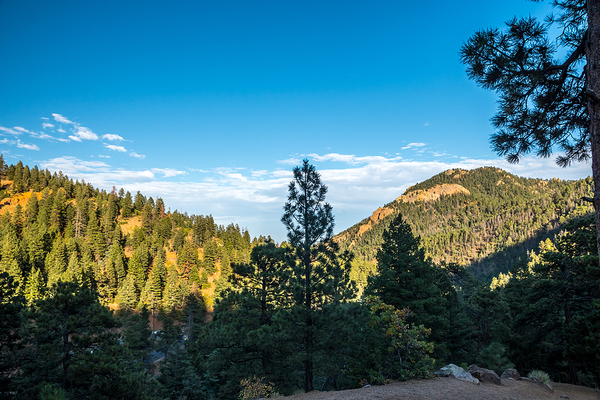 Hegreness helps provide direction, facilitation, and empowerment of innovative ideas. He works with community members to chart a new direction for innovation through engagement.
Before working for the city of Westminster, Hegreness was employed with Parks and Recreation. There he became involved in different aspects of city life, partnering with multiple departments to create opportunities through various connections.
Innovating Through Collaboration
Innovation is a collaborative activity. The city of Westminster cultivates this environment by coming together to nurture opportunities.
A lack of silos paves the way for success. Because of this, it is possible to directly involve multiple departments in innovation efforts.
Creating events requires community and economic development. Various departments such as the fire, EMS, and police help with their organization and implementation. Volunteers also come together to make them happen, further illustrating the community spirit and values.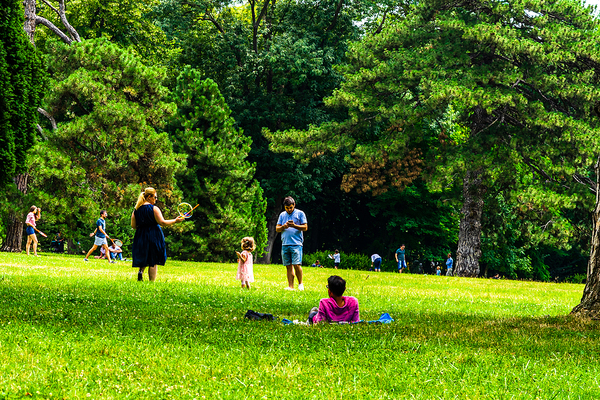 Creating Teams
Innovation includes the entire City of Westminster staff. Over 100 staff members are directly involved with innovation efforts, each serving specific functions.
As the Innovation and Communication Manager, Hegreness works alongside the Innovation Coordinator to align the innovation efforts for the rest of the staff. Together, they serve as a catalyst to help break down barriers and provide support.
Generating Value
The City of Westminster has a rich history of innovation. For decades, they have been creating strategies for responding to the needs of their citizens. One great example of this is how Westminster's desire to improve the downtown area so people can get the most out of all the opportunities it has to offer.
According to Hegreness, innovation is about understanding what the community wants and how to ensure the resources are there to make it happen. "We recognize the desire to best serve the community takes continuous improvement and community engagement."
The city generates value for the community in a number of ways. One is through increased revenues and financial resources. Another is reducing costs to increase operating efficiency.
Social and environmental changes also provide value. For example, the citizens of Westminster value their open spaces and parks, so the city pays special attention to keeping them nice and functional.
The IdeaScale platform allows the city of Westminster to gather feedback from staff and citizens. This input provides valuable information about what people want and need.
They also use a variety of communication channels to share ideas. These include: social media, neighborhood platforms, informational emails, and digital paid to advertise. This enables specific concerns to be addressed and shows how community involvement can truly make a difference.