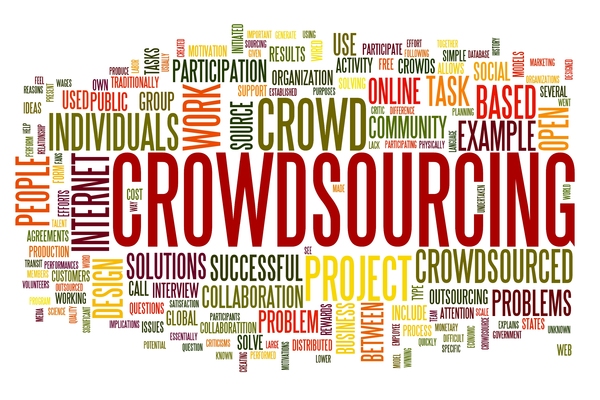 As a leader within your organization, you want to take every opportunity to foment an atmosphere in which an open exchange of ideas can take place, where people can give opinions without fear of retribution or ridicule. However, you also want to minimize tedious meetings in order to preserve efficiency. How can you achieve one without sacrificing the other? Internal crowdsourcing corrals problems, ideas, and solutions at your place of work or in your industry in one central location.
Why Implement Internal Crowdsourcing?
Internal crowdsourcing fosters the exchange of ideas among employees. The benefits are many:
Ideas can be shared quickly and easily at any time, not just among your local office staff, but among employees all over the country or the world. There's no need to travel or schedule virtual meetings in different time zones.
Solutions to problems are discovered more quickly. Anyone and everyone in your organization can chime in with their thoughts, day or night.
This type of collaboration provides innovative solutions quickly, and it allows for new answers to old problems. It's the antithesis of that age-old reasoning: "because we've always done it this way."
It leads to employee empowerment, which makes for a happier, more productive, more creative, and more useful staff.
A Role Model for Internal Crowdsourcing
Different companies, nonprofits, and other entities enjoy varying levels of respect, depending on how they run their organizations, the reputations they have, how much money they make, and other factors. Opinions on which organizations are best vary as much as opinions on candidates for political office.
However, one entity that is widely respected across all industries and walks of life is NASA. For more than 60 years, NASA has been held in high esteem by almost everyone, from little children watching a rocket launch to the most learned scientists on the planet studying other solar systems.
NASA is a hardworking, high-achieving, progressive organization which many are eager to emulate. For eight years, NASA leaders have been running a strong internal crowdsourcing program, where the entire NASA community can weigh in on any problem or issue, presented in the forum as a challenge.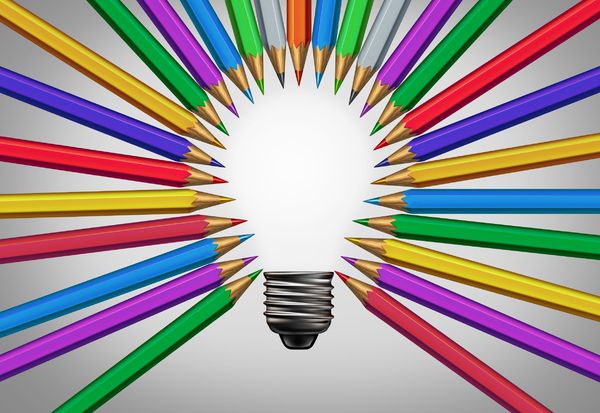 IdeaScale's Webinar on Internal Crowdsourcing with NASA
Learn from some of the industry's best and brightest by signing up for IdeaScale's webinar with NASA team members at 11 a.m. PDT, Thursday, Sept. 19. Watch a prerecorded video of a NASA presentation about best practices for internal crowdsourcing, then participate in a live discussion with presenters, including:
Carissa Callini, leader of the [email protected] Program for NASA's Center of Excellence for Collaborative Innovation (CoECI)
Jeffrey Doi, data and business integration specialist for CoECI
Ryon Stewart, open innovation development specialist for CoECI
This is an amazing opportunity to learn about internal crowdsourcing from some of the industry's most respected and innovative leaders. Find out how you can begin to implement strategies and techniques at your own organization and learn how to measure your successes with an eye toward improving processes and reaching your goals faster than ever before.
To stay abreast of innovative ideas about internal crowdsourcing and other topics, join our newsletter.