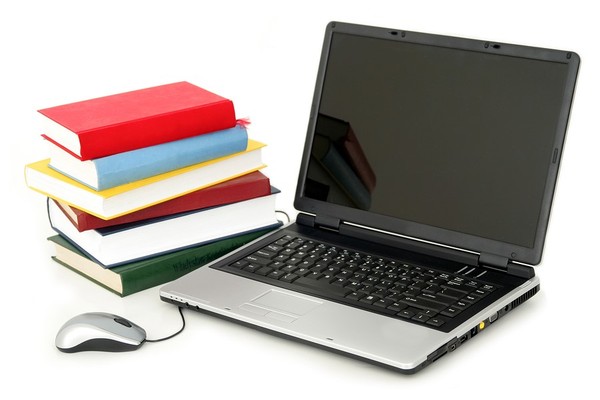 As an innovation manager, you are always looking for the latest trends. Drawing inspiration from innovators who have come before you is a great way to learn.
According to a recent survey, high growth companies apply innovation strategies that look far beyond the immediate future. Of those who participated, 65 percent of organizational leaders said they plan to collaborate with customers for new ideas, while 62 percent planned to personalize their interactions with customers.
Working from home gives you a great opportunity to check out some of the must-have reading materials out there on innovation from some of the greats. That is why we have compiled this reading list to jump-start the creative process.
The New Science of Radical Innovation
The New Science of Radical Innovation: The Six Competencies Leaders Need to Win in a Complex World by Sunnie Giles takes a scientific approach to innovation. Dr. Giles, a professional executive coach and organizational scientist, examines various methods, evidence, and strategies to influence leadership. This step-by-step guide will show you how to connect with others as an innovation manager while achieving breakthrough innovations on both personal and professional levels.
Innovation Nation
Innovation Nation: The Hidden Truth of How the Government Drives Change by Taylor Fitzgerald delves into how the United States government has innovated over the last century. It outlines the partnerships and private equity that resulted in some of the greatest innovations of all time.
The Lean Startup
Eric Ries is known as a key leader in the Lean Startup movement. His book, The Lean Startup, is a practical guide to this movement and how it works. It offers a wealth of information and provides all you need to know to be well on your way to becoming an innovation leader.
The Innovator's Guide to Growth
The Innovator's Guide to Growth, written by Scott D. Anthony, Mark Johnson, Joseph V. Sinfield, and Elizabeth J. Altman, gives you practical steps for leveraging innovation. This is accomplished through disruption, a key term shared by innovation managers today. There is a lot to be gained from this process.
Competing Against Luck
Competing Against Luck: The Story of Innovation and Customer Choice by Clayton M. Christensen demonstrates the predictability and insightful power of his "jobs to be done" theory. Christensen, a Harvard Business Professor, is known for coining the term "disruptive innovation." His insights shed light on the power of disruption and what can happen as a result.
Traction
Gabriel Weinberg and Justin Mares provide 19 channels to use when building a customer base in their book, Traction: How Any Startup Can Achieve Explosive Customer Growth. Gain insight into Bullseye, their three-step framework for figuring out which channels will work best for you and your business. It includes interviews from over 40 successful company founders including Dharmesh Shah of HubSpot and Jimmy Wales of Wikipedia.
The lessons in this book are beneficial for creating and sustaining continuous growth. The examples will show you how others before you put this information to practical use.
As You Read…
As you read, remember to consider all the emerging tools available at your fingertips. A recent survey cites digital maturity as a major reason for growth and innovation. Of those who responded, 81 percent named innovation as a strength of their company.
Investing in new ideas gives you more from which to draw when making changes or creating products. As you embrace available technologies, you will gain access to a wealth of information and capabilities for setting the innovation trends of tomorrow.
Want to put the innovation skills you learn to work right away? Contact us for more information!