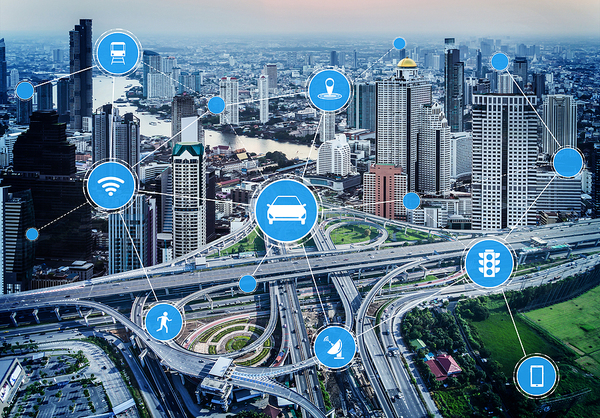 As sensors and data analysis tools drop in price, cities, and towns are incorporating them into their innovation process for "smart cities". It will lead to better public works, increased efficiency, and engaged citizens. Here are a few examples of projects with "smart city solutions" that will lead to a smarter city.
Purdue University's Digital Farm
As urban farming becomes more common, and as the agriculture industry consolidates, getting the most from each clod of soil and head of livestock is crucial. Purdue is testing connected agriculture at its Purdue Agricultural Centers. And It looks at everything from using drones to tracking crop quality in real-time. Other ideas include adding pedometers and rumination collars to cows to track feeding and activity.
As interest rises in urban gardening, green roofing that also produces food, and urban livestock work such as beekeeping and chicken coops have become more commonplace. These tools will allow effective management, safety, and regulation, crucial to the innovation process of cities without a strong farming base or background.
Breathe Heathrow
Air quality is a particular struggle for cities as the lifeblood of commerce, transit can impact public health through the noise, particulates, and exhaust gases. Breathe Heathrow recruited volunteers in homes around Heathrow. He installed noise and air quality sensors in their gardens. Then he networked the sensors together to create a rolling air quality picture.
The data is publicly accessible and has helped the city of London make crucial environmental policy and transit choices.
Massachusetts' Open Road Tolling
At the end of 2017, the state of Massachusetts removed all tool booths from the Mass Pike, which had been infamous for high rates and traffic snarls. The initiative wasn't without controversy. Since the system uses "pay by plate" for individuals who don't have a transponder that automatically pays tolls, some were concerned the gantries could be used to track individuals. There was also concern that since determining speed is easy for the gantries, they could issue automatic speeding tickets.
However, the gantries came to surprising use during the COVID-19 pandemic. They turned out to be ideal tools for tracking drops and increases in traffic on the Pike. Providing researchers with useful data to determine how the pandemic had affected economic activity and whether lockdown orders were being obeyed.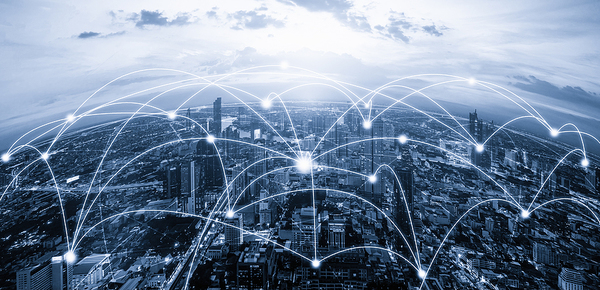 Public Transit
An early adopter of "smart technologies" has been public transit systems around the world. According to the American Public Transit Association, big data and smart city tech has helped public transit agencies worldwide. Determine ridership, reschedule, and alter the timing routes. Determine maintenance schedules to limit rider impact. Generally offer a better customer experience. It's been especially useful in ending the problem of the "disappearing" traveler. Now, when a traveler changes systems, both agencies can get a sense of their full trip.
Vehicle-to-Everything (V2X)
All municipalities will soon see a massive smart city upgrade. The National Highway Transportation Safety Administration is working to mandate vehicle-to-everything (V2X) technology in cars. This will open the door to new types of data and new safety approaches, and will likely change the municipal approach to infrastructure.
To learn more about the smart city innovation process, request a demo!