Innovation is an essential business asset. No matter the industry, creating the right culture allows you to seize opportunities as they arise. Companies need an innovation strategy for designing an employee experience that promotes creativity. Gallup research reveals 52% of workers said they are given time to innovate at work.
The IdeaScale innovation platform provides this type of employee experience while promoting idea sharing outside the organization. In the most recent episode of the IdeaScale Nation podcast, Yamaha's Ben Israel discusses how the largest manufacturer of a full line of musical instruments integrates ongoing customer engagement into their innovation strategy.
Ben Israel is the Research and Development (R&D) Planning Manager for Yamaha. His extensive experience as a classical guitarist fueled his passion to help other musicians. He began working in the studio sector, focusing on keyboards and synthesizers.
Over the years, Israel moved into R&D, a position that grew as more products were developed. His role expanded into market research, as he sought to understand customers' needs.
Through time, Israel's work extended to software development where he continued to research what products and features would enhance the customer experience. Though the details of his fundamental core work changed, the overall goal did not.
Early R&D
In the early 2,000s, Yamaha reached out to contractors to put together focus groups.  These were mostly centered around their line of portable keyboards, which were gaining in popularity at the time. They encountered innovation strategy challenges, especially in an industry with complicated products.
Yamaha would often hire a facilitator to guide the process. In some cases, Israel facilitated these groups himself.
These focus groups involved either current products they wanted feedback on or concepts for new products. The groups provided the company with a first-hand account of what customers wanted and needed.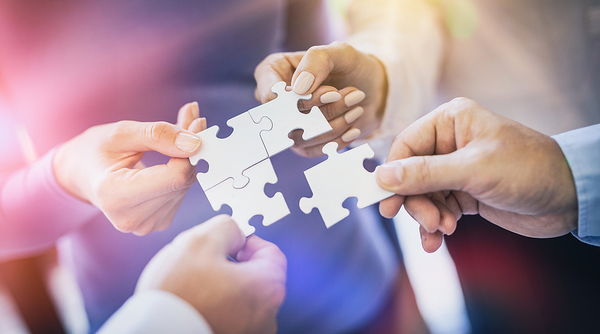 Online program
Yamaha subsequently launched an online customer feedback program to gain even more insights into customers' needs. This has increased over the last ten years through surveys and other tools.
Yamaha began using the IdeaScale innovation platform to facilitate idea sharing with customers across the globe. This allows the company to overcome survey bias and concentrate on areas they may have otherwise missed.
Benefits of the IdeaScale community
The Yamaha IdeaScale community allows customers to shine a light on their own interests. This provides valuable feedback to the company and introduces new ideas to developers.
The Yamaha IdeaScale community is made up of customers from the Yamaha synth forum and other related communities. They also acquired users through email campaigns, YouTube live streams, and word of mouth.
The community members share their experiences, feedback, and ideas. They make suggestions about new features for existing products and entirely new products. Some of those ideas have been implemented into areas such as product firmware updates and the addition of product features.
The IdeaScale platform gives Yamaha a place to directly gather ideas on a large scale when developing their innovation strategies. These ideas can be integrated into product planning both for the short and long term.
Israel defines innovation as the opportunity to "constantly explore the boundaries of what's possible, and push out into that to create new experiences." He sees the IdeaScale platform as an architecture for creating idea buckets that customers can use to share ideas.
Want to start an idea-sharing community of your own?  Contact us today to request a demo.