Innovation is all about a diversity of voices. The more perspectives on a problem, the more creative and effective the solutions to them will be. When building your innovation strategy, take a moment to check out these innovation leaders and how they're approaching new opportunities.
Top Innovation Leaders
Andi Platenberg, founder of FutureTight, works on innovation at the enterprise level and mentoring startups. Platenberg's focus is about the hard work of getting organizations to understand and get behind change. Platenberg encourages us to not just look at the broad vision, but study the gritty details of getting change done.
Janice Fraser, currently a senior vice president at Bionic, has spent her career translating the scrappy methods of entrepreneurship and venture capital to internal corporate innovation approaches. Fraser's lesson is that you need to balance the needs of internal organizations and departments with the individual drive to create, design, and build that your team members join the company to satisfy.
Diana Kander focuses on curiosity. Kander has found that too often, organizations become institutionally incurious; if it doesn't apply to their products or industry, it's not worth paying attention to. Kander aims to break this attitude through public speaking, workshops, and her popular podcast, "Professional AF."
Nicole Rufuku, CEO and co-founder of Bonsai Hiring, looks at innovation through the lens of the job interview. Rufuku argues that hiring and retaining inventive and thoughtful employees starts with the first impression you make and that by changing your hiring process, you can bolster your organization's innovative power. Conversely, she argues that employees who lack the innovative spark can hamper creative efforts and even derail giant legacy organizations.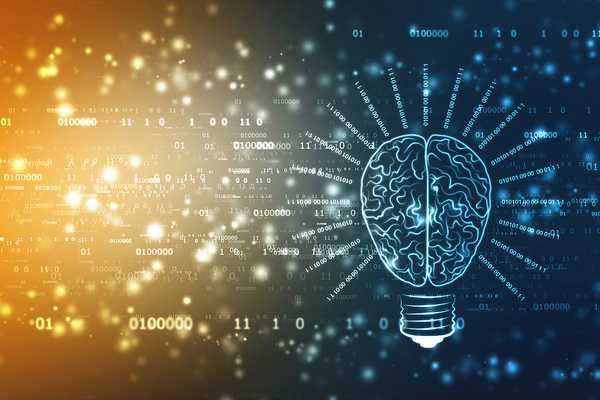 Build on the thoughts of others to reach your innovative potential.