Open innovation, intrapreneurship, crowdsourcing. No matter what methods your innovation strategy involves, we're talking about how our new features and updates will help you build a stronger, more innovative company September 4th in IdeaScale's summer webinar! Here's an overview of how Ideascale is helping you build a better innovation strategy with its next release.
The Ideascale Summer Release
We'll be holding a webinar to announce everything new to the platform September 4th, 10 am PST/1pm EST. All registrants receive a full recording of the webinar, but only those who watch live can participate in the Q&A we're running afterward. We use the Zoom platform, and we recommend that you download it from Zoom.us.
We can't promise we'll be able to answer every question, but we'll follow up with any questions we don't get a chance to discuss during the webinar. Especially if you're considering launching a new innovation strategy, this will be a perfect time to see what Ideascale has to offer as a platform.
New Features
We are adding a suite of new features to the Ideascale platform. The biggest change is the debut of our campaign timeline tool. This will allow you to launch, track, and analyze the performance of campaigns across your company in granular detail. We heard your requests for more data over the timeline, and this will make it easier to get a sense of how your campaigns are progressing.
Moderators can also gather data on the ground by using our new Display Community as Member feature; drag and drop files to upload them to their campaigns; and use a new app directory to coordinate and install social media features, among others. Finally, we've added end dates for different stages of campaigns to maintain the momentum your campaign is building.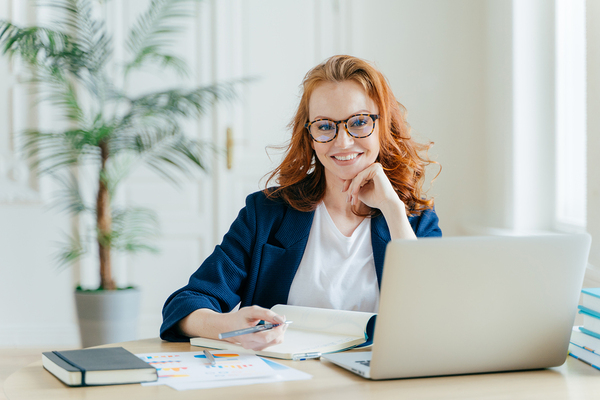 Updates
We'll also be discussing a range of updates we've made to our platform. For example, we've revised our vote counting methodologies to offer more ways to count votes. Now you can count votes either cumulatively across a campaign, or by each stage. Building on our comments pagination, you can now sort comments to see how ideas are unfolding. You can also re-sort the popularity of ideas to get a better idea by stage of what's catching on and what's not. Field attachments can now be customized, allowing members to add documents during the Refine stage.
We've also added a thank you email tool for private submissions. So you can engage with team members who want to participate, but who are shy. We've incorporated automation to make campaign management simpler and faster. We've even added small tweaks to ensure that you get our emails by adding our mailing address to our footer. Even we've upgraded subtitles and images so you can make your campaigns stand out and track how they're progressing behind the scenes more easily.
There's much, much more for us to get into during the webinar, and we'll be showing you how these features and updates interact with the platform you love. Remember to register at our Zoom page, and we'll see you September 4th!
To learn more see request you to contact us.