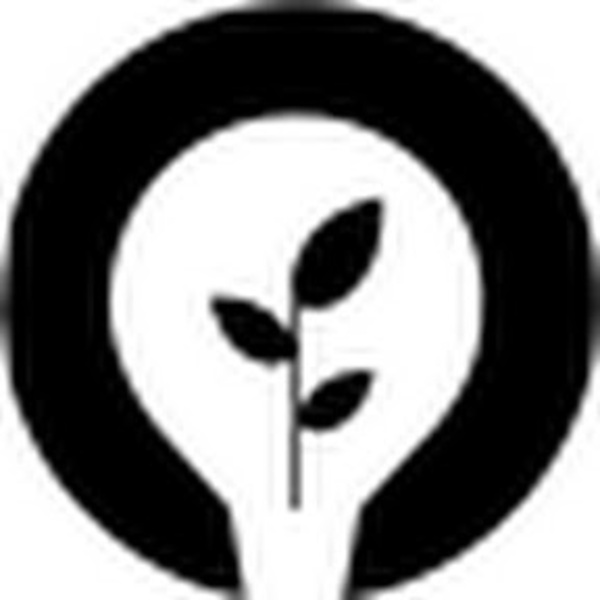 Want a place to share ideas that will help you achieve global innovation? IdeaScale provides this space with a cloud idea management platform that has helped businesses and customers connect in a way that is truly engaging.
With more than 25,000 customers and 4.5 million users, IdeaScale's software lets organizations involve customers and the general public to engage with leaders. This is accomplished by collecting ideas and providing a voting platform for users. The ideas are evaluated and implemented, making IdeaScale a powerful innovation engine.
Where It All Began
IdeaScale was launched in 2009 by founders Vivek Bhaskaran, Jessica Day, Josh Folk, and Rob Hoehn. This occurred in tandem with President Barack Obama's Open Government Initiative.
During the first year, 23 federal agencies began using IdeaScale. The company served a variety of organizations including the Executive Office of the President of the United States.
Hoehn wanted companies and government organizations to be able to gather, transform, and prioritize ideas through crowdsourcing. Then those ideas become public policies, products, marketing campaigns, and much more.
IdeaScale's customer base is concerned with digital transformation and innovation. According to Hoehn, around 40 percent work in an innovation department while others are employed in other departments.
Dedication to continuous improvement through the right business strategies spurs the use of IdeaScale's software platform. We are a bootstrapped company, meaning our customers are our investors. We are driven by these customers' successes, requests, referrals, and challenges. In over 10 years, IdeaScale has grown to earn more than $750,000 each month.
The adoption rate increased in 2010 to include over 36 agencies and enterprise-level companies. Besides, government clients cited platform affordability and a high level of engagement as the reasons for early adoption.
The IdeaScale idea management platform roster includes, among others:
Marriott Vacations Worldwide 
NASA 
the United Way
the Cleveland Cavaliers 
Doctors Without Borders 
The Open Government Initiative
IdeaScale has maintained profitability and grown exponentially. As of 2016, offices have opened in Japan, Germany, Washington D.C, and recently, Australia. Headquartered in Berkeley, CA, IdeaScale continues to grow as our software platform is shared with more users who are interested in global innovation.
The Idea behind IdeaScale
Rob Hoehn and his partners helped create IdeaScale as a result of business contacts asking how to get answers for questions they didn't know to ask.
The plan was to reach people in a truly global fashion so they could all come together to make ideas happen. As Hoehn stated, "What we realized is that if we could help organizations gather ideas… they would start finding answers not just to the questions that they knew to ask – but to questions they'd never even thought of before."
The software needed to be comprehensive with features that would allow users to help select the best idea, improve upon it, and move it forward. Since the launch, IdeaScale has focused on offering an affordable solution customers could link back to from their site.
Idea Management can lead to a stronger online reputation. According to a recent survey, 58% of executives believe online reputation management needs to be addressed. Only 15% take action.
By using IdeaScale's online cloud-based platform, you'll be able to see the innovation journey from beginning to end and hone in on those areas where more work is needed.
Want to know how the IdeaScale software platform works? Request a demo to see it in action.