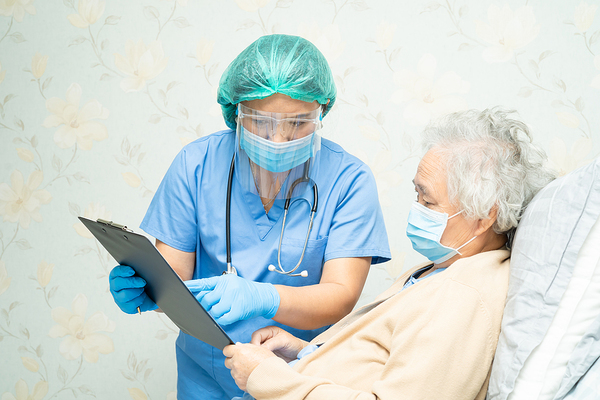 The COVID-19 global pandemic led to a shortage of products such as face masks, hand sanitizer, and toilet paper. While those are not products that can be reused, it may be possible to sanitize and reuse others like certain types of personal protective equipment (PPE).
As the pandemic continues, companies are exploring the possibility of sanitizing and reusing PPE as a viable innovation strategy.
What is PPE?
Personal protective equipment (PPE) is equipment worn or used to prevent the spread of infectious diseases such as the coronavirus. Such items include:
Face masks
Gloves
Air-purifying respirators
Face shields
Goggles
Respirators
Gowns
These items prevent the spread of disease to and from patients and healthcare workers. A shortage of PPE has developed during the COVID-19 pandemic. This caused the healthcare industry to consider alternate ways of obtaining what they need in critical times.
PPE products were previously disposable in the hospital setting. This equipment is now a crucial commodity that is desperately needed in some areas.
Considerations
As major mask manufacturers like 3M scramble to meet PPE needs, healthcare providers are exploring whether sanitizing PPE they already have will result in more use. Michael Ingle, founder and CEO of Clean Sleep, supports reuse if a product still fits and performs the same after being sanitized. "We pushed to start sanitizing masks, and we're doing that now. So we were able to keep operations going."
The Centers for Disease Control (CDC) made recommendations for limited reuse of the N95 respirator for an extended period. The Food and Drug Administration (FDA) is working on approvals for companies that are developing ideas for sanitizing PPE.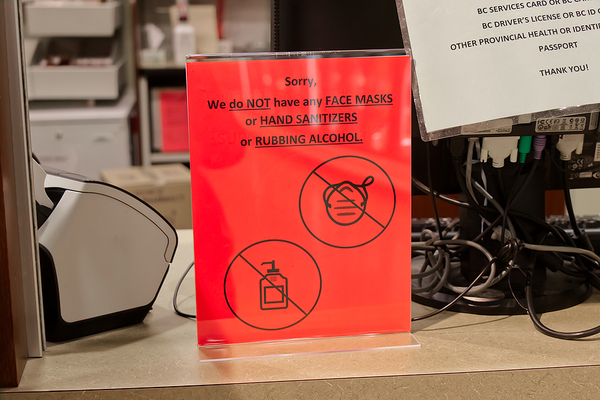 Why Reuse?
The FDA is providing authorizations for emergency use of PPE. Companies can sterilize existing equipment, which decreases medical waste. Machines that use UV light or ozone gas are not yet approved for sanitization and reuse.
Specific instructions for reusing PPE are offered by the FDA when an authorization is made. For example, UV lights in PPE machines are specific, so using a light from another type of device is not possible.
Developing an innovation strategy
Organizations that are experiencing a shortage of PPE should develop an innovation strategy to determine how they will maintain needed products. The first step is conservation. For instance, many hospitals and medical clinics are postponing nonessential operations so they will have enough PPE on-hand when it is needed.
Some companies are choosing to sanitize and reuse, while others are repurposing other types of equipment. One example is how product manufacturers in other industries are creating PPE. Though this doesn't constitute reuse of a particular PPE product, it is an innovative way to reuse materials that would otherwise become another product entirely.
The success of sterilizing and reusing PPE is still in question. Some medical professionals feel sterilizing agents could negatively impact the structural integrity of certain products. Another concern is whether the fibers in respirators and masks that filter viral particles will become less effective.
Some organizations are still required to reuse PPE. One recent survey revealed 58% are reusing single-use PPE such as N95 masks for five days or longer.
Regardless of the industry, the sanitation and reuse of PPE should be carefully considered. Follow all guidelines surrounding specific equipment to reduce the risk of infection. Find innovative ways to conserve PPE, and reuse only when necessary.
Want ideas on how to develop a PPE innovation strategy?  To learn more request a demo today!