On Earth Day, IdeaScale launched its climate innovation pledge. To date, 12,862 ideas have been gathered. This number continues to rise.
IdeaScale's goal is to reach one million climate innovation ideas by 2025. Become a part of the IdeaScale climate innovation pledge and contribute to those one million ideas.
Protecting the environment is critical. For the first time in 2020, solar and wind were at the top for new power generation.
In 2021, the United States vowed to protect 30% of marine and terrestrial ecosystems by 2030. Over 30% of Fortune 500 companies are on board with creating a future that is carbon-free.
What Will It Take?
Environmental change is needed. The number of people who respond daily inspires others to take part. This level of change, however, will take a ton of new ideas and work to materialize.
Sustainability will require a lot of energy. Adapting to the regenerated economy means adapting to new ideas. The IdeaScale pledge enables global idea-sharing so everyone's voice can be heard.
Why Does Climate Innovation Matter?
Climate innovation will provide access to energy that is clean, reliable, and affordable. Though many governments and companies are committing to achieving this, it will take help from everyone to reach this level of sustainability.
The equivalence of global carbon dioxide emissions each year is currently around 51 gigatons. Climate innovation research shows technology can help reduce these emissions by approximately two-thirds, while other efforts focus on developing new business models.
Business owners, investors, and governments will benefit from new opportunities offered by climate innovation. Companies can help provide solutions to important problems by adopting new models and policies.
Major companies like General Motors seek to end gasoline and diesel-powered vehicle production by 2035. This will significantly change how cars use energy, leaving behind pollution and going all green.
Climate innovation will preserve natural resources. Recycling will lead to sustainability and eliminate waste.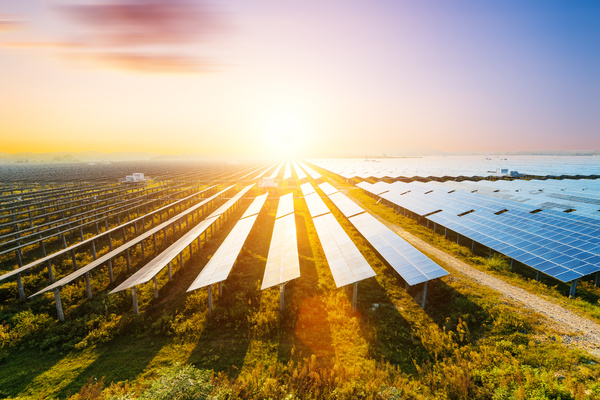 What Is the Future of Climate Innovation?
As climate innovation continues, companies and individuals will examine challenges for shrinking the globe's carbon footprint. This involves finding solutions and creating opportunities for better land use. All industries will be affected, including:
Oil and gas
Electric power
Building and construction
Transportation
Governments and other organizations will create policies to regulate necessary actions. Strategies for reaching these long-term goals are in the works.
It is important to examine possible scenarios for reducing the global carbon footprint. These scenarios are taken from ideas that will be further developed and implemented.
The key to climate innovation is restoring the economy by finding solutions to long-standing problems. This will occur over time and will require a wide range of specific measures designed to drive change.
Taking part in the IdeaScale Climate Innovation Pledge will lead to a carbon-free world. Submitting crowdsourced ideas is a great way to share insights into finding the right solutions.
This level of idea sharing will result in a regenerated economy that benefits everyone. Join the movement today! Sign up and receive a campaign tip sheet.
Want to learn more about how to collect ideas and take innovation to the next level? Let's talk. Schedule Now.