There's absolutely nothing wrong with process improvement, but it isn't the same thing as process innovation. Process improvement is about making an existing process better. And there's no reason not to do this when the opportunity presents itself. Process innovation, however, requires that you take a new look at a process as a whole, rethinking it all together rather than fine-tuning it here and there.
Process innovation is a little riskier than process improvement, and that may discourage some organizations from tackling it. However, the rewards of process innovation can be tremendous, catapulting your organization to the forefront of its industry, inspiring others to innovate, and boosting productivity and profits. Here are the necessary ingredients and steps for making the transition from process improvement to process innovation.
Create the Right Culture for Innovation
The culture that is right for innovation has strong, forward-looking leadership. Without leadership buy-in, innovation can fall flat because of people's fears of rocking the boat. Leadership is necessary to address resistance to innovation, which is almost a given. After all, people can be upset when the way they have always done something is about to be radically changed in some way. Will their job be safe?
Process innovation requires alignment between the reasoning behind the innovation and the overall organizational goals. Do the envisioned innovation line up with the company's values and goals? And is the right balance between creativity and day-to-day business necessity possible? People must be free to create. But that doesn't mean that necessary business processes and administration go away.
Understand the Stages of Innovation
In a sense, innovation requires you to go back to the drawing board, but that's not a bad thing. You start by considering the problem to be solved (development of a new process, implementation of new technology, a new way of responding to customers, etc.) from a fresh perspective. Then you must define the problem thoroughly while envisioning how carrying out the new process will look and feel.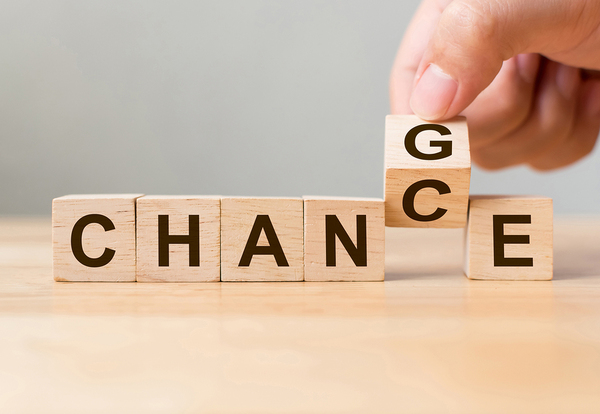 Innovation means taking an educated, considered chance on change. 
Generating ideas is, of course, a crucial part of innovation. So those on the innovation team must feel free to share their ideas without worrying about being judged. Not every idea will be worth trying. But one or a small number of them will be worthy of prototyping.
Before an innovative process can be deployed, however, it's essential that it be tested thoroughly, under as many foreseeable conditions as you can envision. This allows you to work through as many potential problems as possible with less risk. Only when an innovative process has been tested thoroughly should it go live.
Use Innovation Management Software to Manage Innovation
Innovation management software is the key to managing innovation from end to end. You want to record, track, and manage everything from strategic planning to problem and solution definition to ideation, prototyping, testing, and deployment. The right innovation management software will empower you to do this while maintaining the records and data you need to measure the results of innovation and identify lessons learned.
Innovation management software is also ideal for setting up custom notifications for keeping the team informed, and for promoting collaboration. Ideally, it should be mobile-friendly too, because innovators aren't likely to be behind their desks all the time.
IdeaScale offers an innovation management software solution that enables organizations of all kinds to customize and configure their own innovation community and to manage each and every step of process innovation. We encourage you to get a demo and begin putting your great ideas into action!