Idea generation is the heart of innovation. Creating this culture in your organization increases employee engagement and promotes collaboration. Innovation increases brand loyalty. Research shows 77% of consumers have been loyal to certain brands for more than a decade. One way to inspire the innovation process is to hold an idea creation competition. Here's how.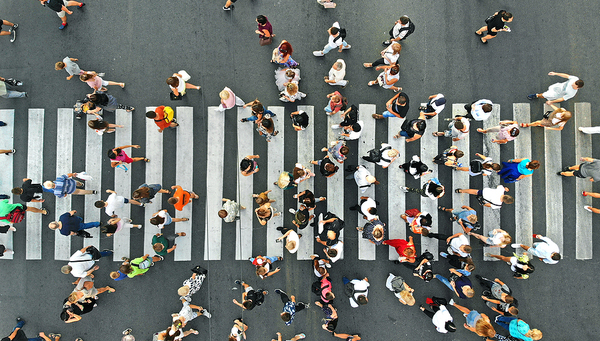 Create the right culture
It starts with an innovation culture. Encourage everyone in your organization to share ideas. Employees who feel their voice is important will take part in the process.
Use available technology. Online tools provide collaboration opportunities. Companies rely on these platforms to gain new ideas and stay ahead of their competition.
What is an idea generation competition?
An idea generation competition challenges everyone in the organization to share ideas for innovation. These could be new product proposals or solutions to problems.
Competitions encourage employees to use their skills, knowledge, and creativity to generate ideas. They work for large and small innovations alike.
Competition ideas
Start the competition by identifying a specific goal. This gives employees a clear picture of what you expect.
For example, ask a question or state a problem. This provides a jumping-off point for submitting ideas.
Prioritize the top five ideas. Reward the employees who submitted them with prizes or incentives.
Implement the idea that provides the best solution. Recognize the winner organization-wide, and encourage others to join in the next competition.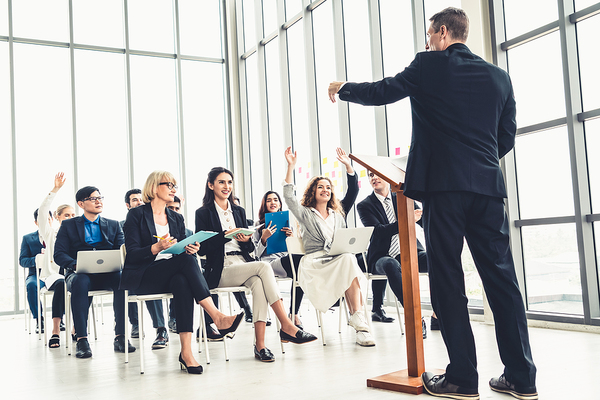 Benefits of an idea competition
An idea generation competition offers many benefits.
Collaboration
Employees have more opportunities to collaborate. They will learn more about one another and other departments in the organization.
Discussions
Idea sharing leads to further discussions. As employees solve problems together, they answer other questions. This leads to future idea generation activities.
Employee engagement
Idea sharing competitions increase employee engagement. When people feel their voice matters, they feel empowered. This creates a sense of belonging and increases motivation.
Brand loyalty
Encouraging creativity helps employees develop their potential. Success leads to increased brand awareness. Companies with stellar reputations attract top talent, which creates even more brand loyalty.
Running an idea generation competition
Once you decide on a goal for your competition, it's time to get the word out. Begin by sending an email to employees, notifying them of the competition.
Include the main goal you want to reach and describe how employees can share ideas. This process should be straightforward and clear.
Place posters in common rooms. These include offices, conference rooms, and kitchens.
These posters should include information about the idea generation competition. Include innovation buzzwords and images to inspire employees.
Form a committee to vote on the ideas. They should be prioritized according to votes.
Send the top five to 10 ideas to senior management. Organization leaders can review them and select two to three winners.
Idea generation is crucial for customer retention. One survey revealed 84% of customers view innovation as a top priority when buying from a company.
Make your idea generation competition a regular event. Innovation results in satisfied customers, which increases company growth.
Are you looking for an idea sharing platform to use for your competition?  Contact us to request a demo.