Innovation is often seen as stemming from a ground-breaking change. Someone has a big idea, and develops it into a familiar product, and the rest is history. This, however, isn't always the case.
Some innovations derive from small ideas. Maybe you want to make a minor change to the company newsletter or start holding monthly virtual employee happy hours. These small ideas can have a huge impact on how people work and, ultimately, on the customers you serve.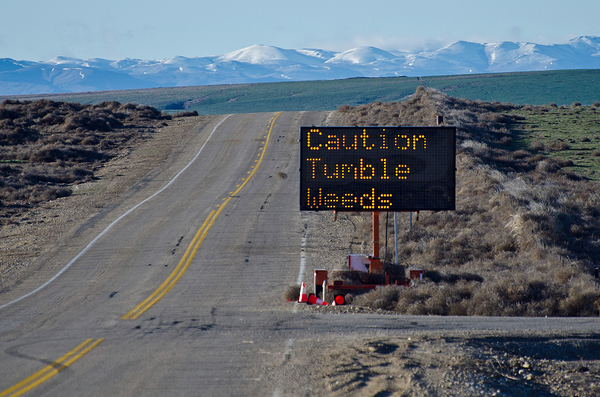 Organization leaders value creativity. One study found CEOs rate the ability to innovate higher than any other trait. Around 60% cite it as the most significant leadership quality. 
Create An Innovation Culture
An innovation culture outlines processes for change. It engages employees, so they feel their contributions are important. This leads to the willingness to share ideas and increases employee engagement.
Encourage creativity in the workplace. One Gallup study revealed that only 29% of employees feel they are expected to innovate. Ensure everyone in your organization understands the importance of sharing ideas and the vital role they play in this process.
Start small
Start small and work your way up. This is a gradual process consisting of minor victories that will become major ones in time.
Small initiatives get the ball rolling. As they build momentum, they open doors for larger successes.
Assess your risk
All innovations come with some risk. A new product, for example, will require a great deal of planning from concept to realization, packaging to sales.
Some ideas will be riskier than others. Larger innovations will cost more money to set in motion than smaller ones. Before embarking on a change, assess its risk and ask yourself if a smaller adjustment might be more economical.
Analyze small change
Small changes solve larger problems. Implementing what may seem to be a less significant idea can help you work up to the big picture.
Small ideas improve follow-through. When team members see their suggestions brought to life, they will feel more engaged from start to finish.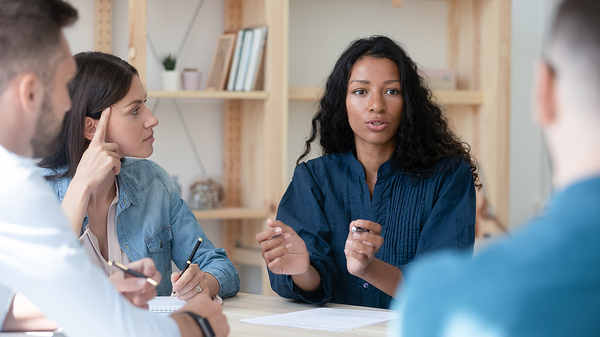 Stay ahead of the competition
Small ideas enhance your competitive advantage. Quality performance improvements increase company value.
Reducing management costs and improving customer service occur over time. These projects are comprised of many small ideas that fulfill the bigger picture.
Small ideas are typically exclusive. They pertain to particular situations and enable organizational leaders to concentrate on specific areas of the company.
Big problems are characterized by signs. These are often small in nature and may be noticed over time by different people.
Create new value
Use available resources to create value. Chances are, you have at least a few tools and technologies at your disposal. Even small organizations with minimal assets achieve big success by using what's around them.
Be creative with your tools. Learn their features and benefits to get the most out of what they do.
Focus on your vision
Not all ideas will end in success, but that shouldn't stop you from trying. Don't let others distract you from your vision. Evaluate all input, but use your own instinct.
Looking for ways to turn those small ideas into big realities? Request a demo today!