Crowdsourcing brings more than voters to the table. Civic engagement is fundamental to good governance. Besides, crowdsourcing is a powerful way to draw in an enormous range of constituencies to hear what they feel is crucial to making their city a better place. Below are a few examples of civic engagement accomplished via crowdsourcing.
311
First established in Baltimore, multiple cities have developed a 311 service as a crowdsourcing and civic engagement method. They were developed in part because research found that many people only knew how to contact the city through 911. It was both burdening the emergency system with unnecessary calls and frustrating citizens who needed to offer feedback to the correct department.
311 systems are for non-urgent, non-criminal complaints, questions, and feedback. If there's a pothole, a loud neighbor, or a raccoon on the loose, 311 systems have collected valuable data to help drive city decisions. All while helping citizens engage with the right employees to resolve their concerns. As concerns "cluster," departments can step in and address the problem.
The Icelandic Constitution
As surprising as it might sound, entire constitutions have been crowdsourced. In the wake of protests in 2009 over financial systems in which citizens of Iceland demanded substantial change to the country's laws. A constitutional council was elected and a multi-level crowdsourcing initiative was launched. The suggestions gathered were ultimately developed into recommendations in line with the Icelandic legal system. It provide a constitution that suited the majority thinking in the country.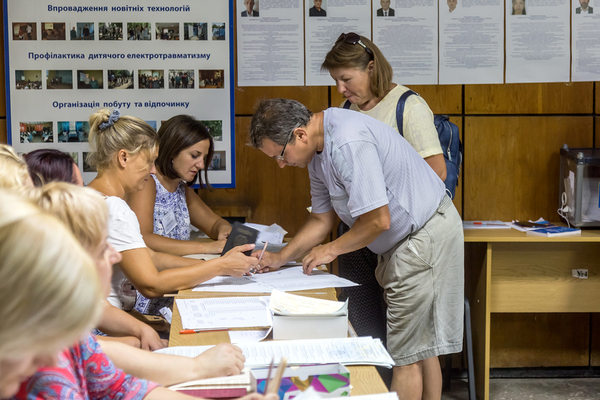 Boston's Third Spaces
Home is your first space, and work is your second space. So what about the coffee shops, barbershops, public parks, and other places where you meet, gather, celebrate, and otherwise engage? Those are called "third spaces." Boston's greatest challenge, amid rising real estate prices and housing demand, is to find more of them.
Among other initiatives, the city started the Public Space Invitational. These yearly challenges invite people to find and develop new third spaces. And besides, to beautify the ones already available, using methods from murals to window boxes to do so. The program has run since 2014, with its sixth contest closing in early May 2020.
New Rochelle's Augmented Reality
Engaging citizens in city planning is often challenging. Because it can be very difficult for the average person to visualize buildings and public spaces from a set of drawings and designs. The city of New Rochelle is trying something new, namely, an augmented reality app that puts those designs and drawings into relatable settings, viewed through smartphones.
This allows citizens to stand directly in a public space and get a sense of how that space will change, simply by holding up their phones and viewing the area. It presents changes in scale as well as allows constituents to better understand changes to their public spaces.
There are dozens of examples of innovation initiatives on the local, state, and federal levels. Governments have always needed to ask the people what they need and why. In its own way, crowdsourcing is simply making the basic mechanics of democracy and government engagement available online. Crowdsourcing simply updates that process in an age where everyone is more connected than ever. To learn more about how crowdsourcing can build civic engagement, contact us!