Sustainability, ESG, and Innovation
Sustainability and the broader topic of Environmental, Social, and Corporate Governance (ESG) are often viewed as either marketing initiatives or related to a larger social aspect of basic good governance and responsibility to shareholders. It has become clear, however, that ESG is intertwined with the future of many brands; how brands are seen, and their value, is increasingly related to their social impact.
A good example is air pollution. Evidence is increasingly collecting demonstrating that air pollution is a public health issue around the globe. A recent study determined that it was responsible for eight million deaths in 2018, both in terms of aggravating other causes such as cardiopulmonary disease and directly. As public health authorities address these concerns, there will be downstream impacts across the globe.
Innovation will be key to this process. Yet precisely how will depend on the organizations, their products, and how they view sustainability and regulation.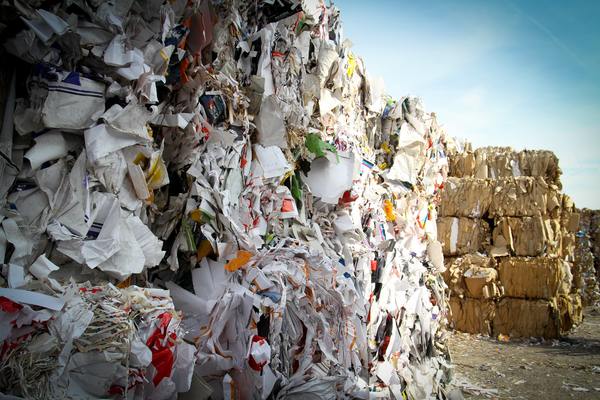 The Stages of Sustainability Innovation
There are five stages to uniting sustainability and innovation:
Reframing sustainability as an organizational goal, not a legal or social requirement.
Perceiving where the value lies in sustainability.
Incorporating sustainability into product development and organizational goals.
Reiterating and upgrading business models and processes to be more sustainable.
Developing a circular process that incorporates lessons learned and challenges assumptions to develop new goals.
Reframing
To begin with, sustainability should be viewed as part of what a brand stands for. "Sustainability" is, effectively, just another word for "efficiency." If you can run your operations by burning less fuel, spending less on resources, reducing waste and inefficiency, and getting the most out of your time and energy, that's simply good business. What brand benefits from being viewed as inefficient and wasteful?
Too often, the focus is on the public relations aspects of sustainability operations. While it's good for a major tech company brand to power their server farms with renewable energy, consider for a moment the fossil fuel supply chain. These must be extracted, refined, transported, burned, and what's left disposed of, all of which raises the price of energy, one of the key costs of running a server facility. It's also unreliable; if a mine closes, a train derails, or a turbine shatters, backups need to be found quickly.
And this is before you consider the politics of burning fossil fuels. Well before "climate change" turned up in quarterly reports, angry residents were complaining about the air quality, the toxic waste, and other impacts on the value of their homes.
Having an energy system onsite that requires none of these ensures the facility stays up and running, that the costs of running are reduced, and that the energy system can be independent of the grid if necessary and more easily upgraded.
Every sustainability move should be viewed through the lens of a sensible business decision. Your innovation team should be looking at the impact of both emerging and established technologies, especially on longer timeframes.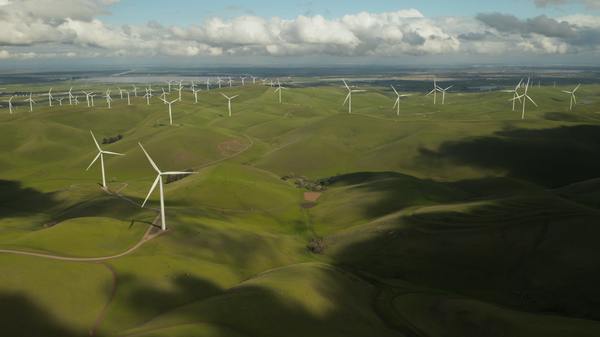 Finding Value
Next, brands need to find value in sustainability.  Again, this is often a matter of looking at how sustainable practices support other goals. For example, if you're seeking to streamline manufacturing operations, you might consider simplifying and standardizing packaging. Tapping into your internal well of knowledge can help; for example, if a packaging decision was made years ago, and someone involved is still working at the company, they can offer insight into why that decision was made. What was a sensible decision at the time may have shifted with new technologies and approaches.
Sometimes these are incremental changes, using a new material, for example. Others may be more radical; the toothpaste industry, for example, is increasingly returning to the "chewable tab" model of toothpaste, where tabs are sold in paper packaging and stored in glass bottles instead of using hard-to-recycle plastic tubes.
Incorporating Into Goals
Often you'll find that the goals you most need innovation strategy for are ones that lend themselves to sustainability. For example, if you're running a logistics business, and your goal is to reduce your fuel spending, likely you're going to look into the possibility of upgrading your fleet to electric vehicles. Much, of course, depends on the time frame of your goal, but proper innovation goals are both short-term and long-term.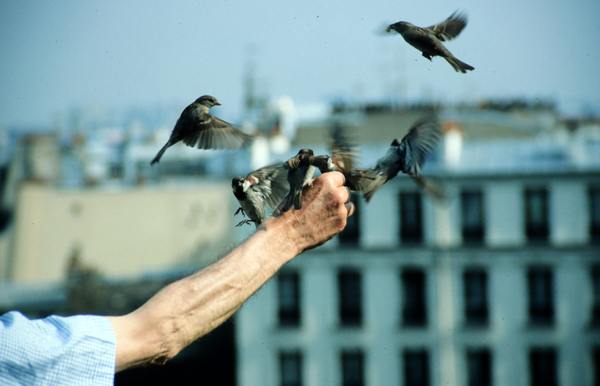 Reiterating And Upgrading
To understand why reiteration and upgrading are good, simply sit down with an accountant and ask them how they reconciled the books in the days before computerized spreadsheets and electronic bookkeeping. You'll likely hear stories about forests of paper, painstakingly gone through step by step, again and again, in a process that could take weeks or even months.
This process was computerized primarily for the sake of efficiency, of course, but stop and consider how much paper and energy went into this, how much water has been saved and chemicals kept in barrels because we email spreadsheets instead of express-shipping ledgers back and forth. And as we upgrade the process and tools, it gets better; before those spreadsheets were sent around offices that everyone burned gas to travel to, now they can be worked on from home, on vastly more power-efficient and portable devices instead of giant server mainframes.
Developing a Circular Process
Like any process, there will be lessons learned as you build sustainability goals into your innovation strategy. These lessons need to be taken and applied to the next round of goals. What worked? What didn't? How far ahead or behind the rest of the industry are you? What were your returns? What do the metrics tell you?
Also, ask what assumptions you made, whether they held, and why. Often these assumptions, "the way we've always done it," have to be challenged to break through to better processes.
Brands live and die on their perception, but brands stand for more than just what customers think they deliver. A brand tells your employees your values and goals, and incorporating sustainability should be part of that. To learn more about melding sustainability and innovation management, request a demo!