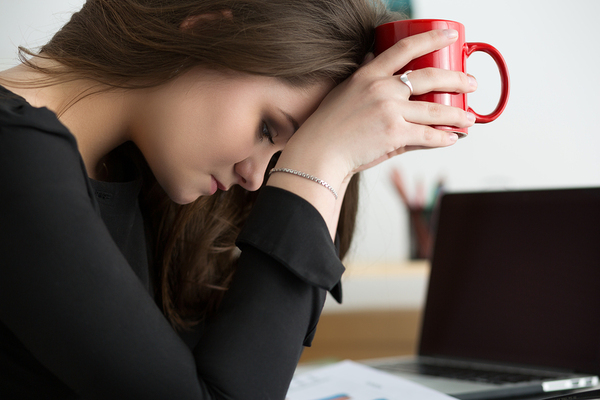 Don't get frustrated with your crowdsourcing campaign.
Crowdsourcing and open innovation are great ideas. But like any great ideas, great results need smart execution. Too many ideas fall into a crowdsourcing gap, so here are the problems to avoid.
Unfocused Strategy
By far the biggest problem is people have an idea and decide, vaguely, to throw crowdsourcing at the problem. But throwing an idea at the wall to see what sticks isn't going to work. You need a clear, detailed strategy before you start any crowdsourcing campaign. If you're planning to expand your ideas, write a very clear outline of how you expect to progress, just like any other project.
Unclear Goals
Another surprising problem many crowdsourcing campaigns have is that they aren't entirely sure how they want to use crowdsourcing. Crowdsourcing will be tough if your crowd doesn't understand why you need them. If you don't have clear goals, your campaign will stall before it even starts. Set realistic goals; know exactly what you want, what your definition of success for the campaign is, and what you'll do once the campaign has been wrapped.
Choosing Crowdsourcing Instead Of Open Innovation
Crowdsourcing and open innovation are two very different things. Crowdsourcing is a public, open idea pulling from the entire world, or at least the part of the world from which you can gain attention. Open innovation is a more limited process that draws from your company. Using the right type will help make your campaign successful and it will also generally make the campaign smoother. So look closely at how you'll implement it.
Choosing The Wrong Crowd
Another factor that can derail your campaign is catering to the wrong crowd. Sometimes your consumers need to weigh in on a campaign. At other times, your business customers will be your primary audience. Any crowdsourcing program needs to target the right audience, or you'll find yourself with no sourcing crowd.
Don't make these mistakes with your crowdsourcing campaign.
Not Rallying Support
Crowdsourcing campaigns need to be supported not just by the crowd but also from the company running the campaign. Any crowdsourcing campaign can experience pushback at the beginning, sometimes legitimate, such as lawyers raising questions about IP law, and just naysaying about crowdsourcing in general. Before you launch any campaign, get your stakeholders on board. Address concerns where you are able, and get everyone on board.
Going It Alone
Another common mistake is assuming that you have to do absolutely everything, from building the platform to determining the rewards you're offering and making sure they get delivered as promised. You not only don't have to do everything alone, you probably won't have the time. Working with a platform designed for crowdsourcing from the ground up can ensure a better campaign.
Ignoring Marketing
One of the big mistakes of crowdsourcing is assuming that the crowd will also take care of the marketing. In truth, you'll need to figure out how you'll catch and hold the attention of your crowd, instead of counting on word of mouth.
As you can see, crowdsourcing is not a tool to be used lightly. Before jumping in, know what you're doing. To start building your successful crowdsourcing campaign, join the IdeaScale community.