The digital workplace is increasingly faster-paced, with a speed-to-market mindset that doesn't allow a leisurely pace or ignorance of digital advances.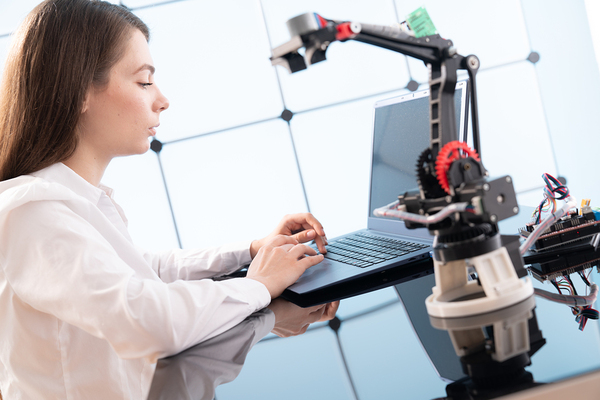 Harvard Business School Professor Linda A. Hill talked to the Harvard Business School publication Working Knowledge about embracing the digital transformation and creating an innovation management strategy based on "ecosystems" of innovation.
Digital ecosystems are dynamic entities that are driven by both internal and external factors. They are adaptive, self-organizing, scalable, and sustainable when created and maintained with care. Hill acknowledges that speed matters. When leaders make the effort of aligning interests and cultivating collaborations both inside and outside the organization, they can meet business challenges while working from a strong innovation strategy.
Building Ecosystems on a Foundation of Trust
Today's business leader must be willing to build teams that are ready for collaboration and that can create strong and healthy relationships both inside the organization and with outside partners. Hill says:
"For innovation to happen and take hold nowadays, managers often need to build ecosystems."
However, many of today's' teams are brought together in virtual space, and it takes special effort to build trust so that innovation can happen. Hill cites leaders who make the effort to ensure "face time" among collaborators using video conferencing technology and by bringing teams together physically where possible. Goals and strategies align atop a foundation of trust, so leaders must be prepared to invest in building such a foundation before going full tilt on their innovation projects.
How to Build Ecosystems as Part of an Innovation Strategy
How can leaders build ecosystems on trust that get results? Researchers from INSEAD in Fontainbleau, France say that step one is defining the "battlefield," or the problems and solutions you want to sort out. Once you define the areas you want to explore, you can develop a plan of action for collaboration and innovation.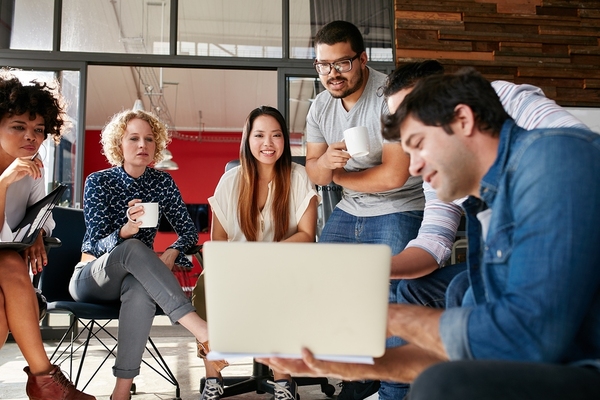 Often, building an innovation ecosystem requires reaching out to partners beyond the traditional bounds of industry. Home improvement chain Lowe's, for example, wanted to explore 3D printing as a possible extension of their traditional business, so they reached out to partners already in the 3D printing industry. Ecosystems often make for strange bedfellows, but they're how businesses discover new ideas and "cross-pollinate" ideas among those within the ecosystem.
Potential Outcomes
Creating an ecosystem of innovation and giving it the time and resources it needs can ultimately develop IT as a productive "innovation engine," potentially disrupting products and processes and causing positive transformation. CIOs and other top leaders must support innovation ecosystems to help them deliver the transformations that propel a business forward.
Another potential outcome to innovation management based on the digital ecosystem is an increase in intrapreneurship and the potential for breakthroughs developed right inside the organization. The most difficult challenge is maintaining motivation and focus while developing adequate risk tolerance. With the right leadership, it can be done.
Just as a biology-based ecosystem can't thrive without the right elements and dependencies, digital ecosystems require deliberate planning and cultivation. They are a sound approach to meeting innovation needs in a business environment where speed-to-market is accelerating by the day. If you're ready to put action behind your support for innovation in your business, we invite you to get the Innovation Starter Kit.