Is your innovation strategy built solely on creativity? As Edwin Goutier explains in a recent IdeaScale Nation podcast, Innovation is about more than being the most creative person in the room.
Goutier currently serves as VP of innovation for United Way Worldwide, a nonprofit organization that works with over 1,200 offices throughout the country. A few of their key areas include:
Establishing community projects
Offering coaching and mentoring programs
Working to ensure youth are given education and employment opportunities
Starting after-school programs for students
Providing storm relief efforts
What Is the United Way?
The United Way was founded in 1887 in Denver, CO as a direct response to growing social issues. Though the Gold Rush had ended, people still flocked to Colorado in hopes of a better life. They needed money, but there were no rules in place for how or where to allocate it.
The United Way was formed as a central vetting organization to provide the monetary resources to people in need. As it began acquiring and distributing funds, a core model was developed.
The United Way has evolved to take on new challenges and provide the opportunity for people to give back to their communities.
According to the United Way fast facts, within the next decade, the organization will fight for 90 percent of people to lead a healthier lifestyle and 95 percent of students to graduate from high school ready for college and career. To attain this goal, innovation is needed.
Goutier's Approach to Innovation
Goutier has served in several roles for the United Way including resource development, community impact, and young adult engagement. Through these various roles, he has cultivated new innovation strategies.
Goutier's approach to innovation encompasses a core understanding of the business as well as the direct environment. This approach helps innovators funnel the energy of those who view creativity as its only driving force.
How Emerging Trends Drive Innovation
The modern economy is data-driven. Companies are able to disrupt entire industries because of their focus on acquiring as much data as possible and putting it into action. This innovation strategy affects nonprofits like the United Way because they are competing for the same attention on social media and company sites as other businesses.
As Goutier explains, it's important to understand data to use it. The same information that drives positive development can have a negative effect on society. One example of this is advancements in technology that are taking jobs away from people. Though these changes may be convenient and lucrative, they adversely affect the employment outlook.
Goutier addressed how United Way Worldwide seeks to focus on challenges as they arise. He cited an example of how they encouraged first-time visitors to return to the online platform.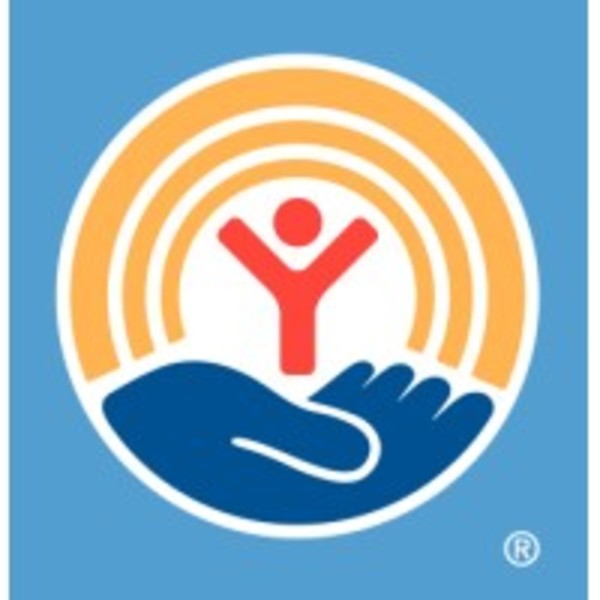 The United Way Worldwide launched a three-email series sent over three Fridays to recent visitors through IdeaScale. The emails invited the recipients back to the United Way platform by prompting them to take specific actions that would result in further engagement.
Future Projects
The United Way Worldwide is working on many new innovations for the future. One Goutier said he's excited about is the social weather project that uses AI and big data to predict weather crises before they happen within communities. The data will help community leaders analyze the data so they can implement the best solutions that will minimize the risk.
Goutier's approach to innovation is centered around making the changes that matter. Though creativity is involved, other factors such as data and findings from industry experts drive informed decisions. When asked what his best advice for organization leaders would be, Goutier said to "focus on creating value for the people around you in your organization."
Want to see innovation in action? Contact us today.