COVID-19 has required a faster and more thoughtful change management and innovation strategy from all sectors. This is particularly true for the government on all levels, which has needed to work closely with any number of stakeholders to deliver new solutions to rapidly changing problems. Some of those lessons learned will be on display on July 14th, at the webinar". How to Utilize Crowdsourcing as Part of Your Agency's COVID-19 Response Strategy," presented by Ideascale's team supporting the Department of Labor.
The Challenge
As the nation looks at adapting workplaces to COVID-19, the Department of Labor (DOL) faced the nationwide challenge of how to return people to work across dozens of different industries. What's an effective policy for one industry may not be good for another. What common ground was available, and what needed to be flexible for different industries? What best practices were needed for serious change management approaches?
Rather than try to create a one-policy-fits-all approach. The DOL asked for ideas in two National Online Dialogues. The Providing Expanded Family and Medical Leave to Employees Affected by COVID-19 National Online Dialogue on the Families First Coronavirus Response Act. And Opening America's Workplaces Again National Online Dialogue.
The first helped the DOL shape guidance being issued around medical leave under newly passed law, while helping to clarify that law for workers and employers, and was led by the department's Office of Compliance Initiatives. It brought American workers and employers to an ePolicyWorks online dialogue.
The second was split into six categories to better focus suggestions and ideas as reopening was considered and new challenges emerged. Between the two dialogues, they received over 1,500 ideas for reopening. It was an enormous success at a difficult time, helping DOL to frame its approach to fast-moving policy and shifting circumstances.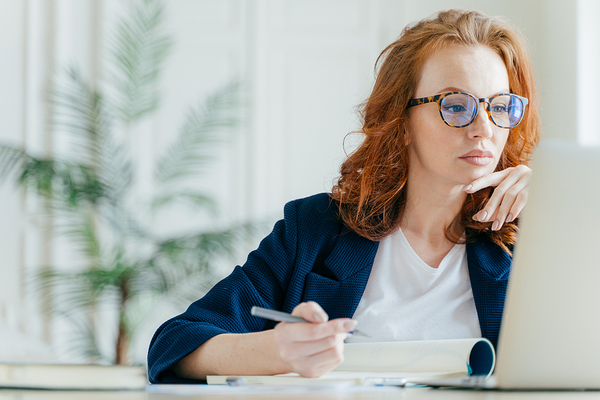 What the Webinar Will Cover
Ideascale's webinar will look at the best practices. It approaches that were used to get the most out of the dialogues. The Ideascale team will explore the following, using this recent success as a guide:
How they engaged with the broader public, and the strategies they used to promote the dialogues. Also communications to the people the Department of Labor most needed to hear from. How they generated and maintained interest over the length of the dialogues.
Working with the DOL to find the best design. Approach the platform to maximize engagement and sharing.
Effective moderation strategies were as the ideas came in and were commented on. As duplicate ideas arrived, and as questions were raised about the ideas.
Best practices for creating categories for users to sort their ideas into when they arrived. Filtering ideas for the client based on their criteria. And how to adapt both as new needs and challenges arose.
How to align past innovation strategy with the current need for nimble thinking and approaches.
The webinar will air on July 14th at 10 am Pacific Time/1 pm Eastern Standard time. To learn more about innovation strategy and change management in emergency situations and in rapidly shifting situations, request a demo today!