Have you ever wondered what makes successful business leaders innovative? All executives have varying opinions on the qualities that make up a good leader, but the most important factor lies in the results.
Forbes interviewed business leaders to get their perspectives on what makes a great leader. According to Matei Gavril, CEO at Pr Media Online, "It's a mix of a lot of things, but first and foremost it's about having faith in your beliefs."
Emotional intelligence plays an important role in effective leadership. Leaders who can manage their own emotions are often able to deal with the emotions of others, especially in highly stressful situations. It's a central focus of leadership conversations because it prompts leaders to consider:
What is emotional intelligence?
What role does emotional intelligence play in leadership?
How can emotional intelligence foster innovation?
What Is Emotional Intelligence?
Emotionally intelligent individuals possess innovation leadership. They present confidence in who they are and how they believe. They can identify and manage their emotions as well as the emotions of others.
Emotional intelligence helps leaders implement product development strategies, innovation strategies, and change management. Traits include:
Emotional awareness
Emotional application
Emotional management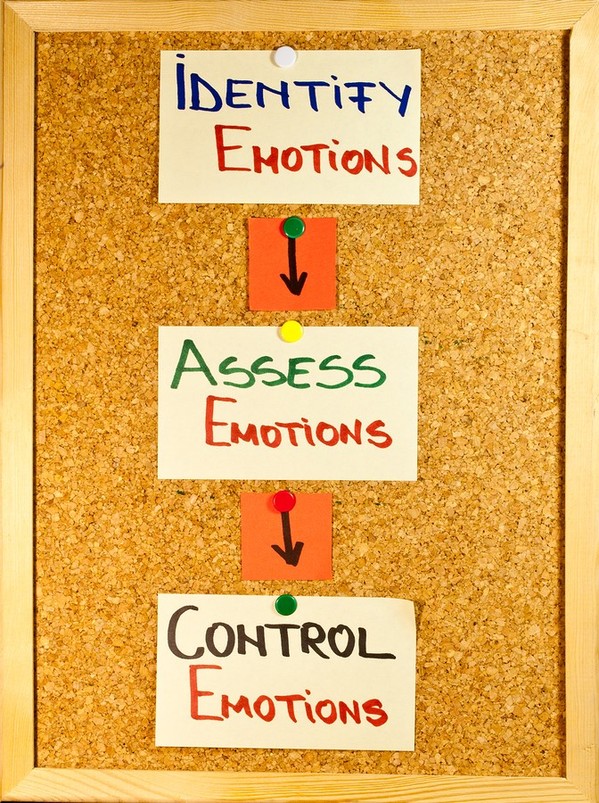 Emotional awareness is defined as one's ability to identify and name one's own emotions as well as the emotions of others. Leaders make important decisions every day and often find themselves in difficult or uncomfortable situations. The ability to apply one's emotions to difficult situations improves critical thinking and problem-solving tasks. Emotional management requires the ability to regulate one's own emotions while helping others do the same.
The Role of Emotional Intelligence in Leadership
Emotional intelligence helps leaders reduce stress in the workplace. A leader who exhibits confidence will gain the trust of employees and make sound decisions.
Emotional intelligence has a significant impact on an organization's success and is reportedly responsible for 58 percent of professional success. Likewise, individuals who are emotionally intelligent earn $29,000 more on average than those who do not possess this trait.
Emotional intelligence is so highly regarded some employers have begun testing for it in their application process. However, a lack of scientific measurements makes it hard to determine a true quantitative correlation between emotional intelligence and business success.
How Emotional Intelligence Fosters Innovation
Emotions affect creativity. Innovators often express deep emotions, making them sensitive to the surrounding environment. Managing those emotions is key to positive outcomes and innovation leadership.
A leader who nurtures emotional intelligence for innovation purposes encourages employees to think outside the box when dealing with difficult situations. This leads to higher levels of creativity and results in:
Employees who express themselves openly
Successful initiatives
Flexibility
Teamwork
Active listening
Sharing of ideas
Leaders who present emotional intelligence can regulate workplace environments while embracing change. Employees will feel more motivated to express their ideas and work toward successful collaborations.
Emotional intelligence fosters teamwork, creates more effective thought processes, and facilitates an ongoing exchange of concepts that promote continuous innovation. Such a leader can empower employees while navigating challenging situations that require complex decision-making abilities.
To learn about an idea management tool that can help emotionally intelligent leaders build innovative teams, request a demo today.