Hackathons originally emerged as a way to quickly advance software technologies and identify new areas for technology innovation. The term has since evolved to encompass other types of intensive collaboration events. Though hackathons often make use of software, they're no longer necessarily about developing software, but about developing innovation. Are you looking to engage your team and foster innovation? Run a hackathon to spark creativity and collaboration.
They can be a key component of any organization's innovation strategy. But you can't simply block off some time for a hackathon and expect it to produce actionable results. Run a hackathon that prompts genuine innovation requires careful planning.
Tips for Ensuring a Successful Hackathon
What you do before and at the beginning of a hackathon has a tremendous impact on how successful it will be. The following tips should be part of your hackathon innovation strategy:
Get executive buy-in. Because without the active support of organizational leadership. Even people have little chance of pursuing great ideas.
Assemble teams that encourage mixing and working with new people. Otherwise, it's the same work teams in a different environment, which makes genuinely new ideas less likely to emerge.
Organize your hackathon with both physical and online space. Publicize it, encourage participation, and establish free-flowing conversation well before the formal hackathon kickoff.
Prepare brainstorming exercises in advance. So that your hackathon team can hit the ground running. These exercises should push people to think differently and open their minds to new concepts.
Typical Steps for Orchestrating a Hackathon
To hold a successful hackathon, you must first define what you want to accomplish. Are you looking for new products, processes, or business models? Define when you want to have it, how long it will last, deliverables, assessment criteria, and awards for best ideas.
Set objectives that align with your definition of success. Usually, "success" means that a few outstanding ideas are identified, often with a quick prototype or proof of concept. Also define what success means in terms of participation rates, the number of ideas, the percentage of actionable ideas, and other metrics.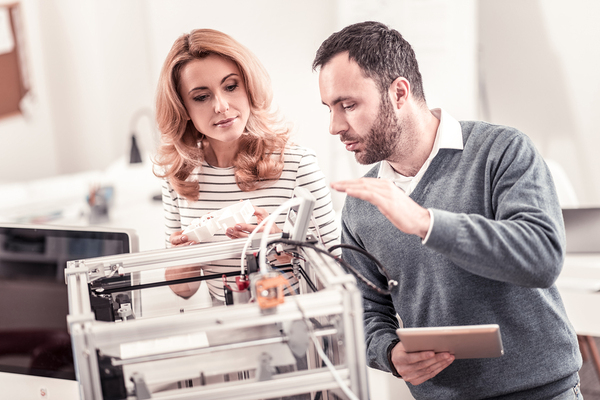 Hackathons usually have a preparation phase between event announcement and the actual "hack time." During the hackathon itself, teams create the magic and innovation, and it is the most exciting and creative phase. 
Assessment time is when submitted ideas are assessed based on the success criteria defined for the event. It may involve voting by a select panel, organization-wide voting, or a combination of both. Selection of winners and presentation of awards cap off the hackathon on a high note.
How Allianz Fueled Their "Growth Engine"
Allianz, the world's largest insurance company and financial services group, organized a hackathon after bringing together several existing Allianz operations to form Allianz Worldwide Partners (AWP). As part of its innovation strategy, the company created a hackathon called AWP Innovation Academy. 
Using IdeaScale software as a collaboration platform, the first stage was a three-day workshop in which the team developed and shared ideas and ultimately selected four top ideas for further investigation. During the second phase of the hackathon, the IdeaScale platform was "seeded" with refined ideas and content from the previous phase.
Over six weeks, a series of webinars and teleconferences inspired team leaders to develop the four ideas from the previous phase. Behind the scenes, an expert panel of judges ranked the ideas for final selection committee approval as well as team-building. Though the original plan was for the top three ideas to be pursued, all four were ultimately selected for funding due to the success of the hackathon. 
An exciting hackathon can be a productive element in an innovation strategy. IdeaScale offers an ideal platform for powering hackathons and other components of great innovation strategies.
If you want to learn more about how to run a hackathon that spurs real innovation, contact us today.