Since 2015, the Innovation Management Awards, presented by IdeaScale, have sought out the best innovation strategists, designers, and approaches. 2020's field was a tough one to narrow down, as innovation management has spread from the smallest businesses to the biggest conglomerates. Nonetheless, we've picked the winners in three categories. Best Engagement Strategy, Best Innovation Process, and Best Innovation.
Best Engagement Strategy: The Cleveland Cavaliers
Awarded to the organization that best demonstrates a high level of engagement through the most creative and successful methods.
In 2016, the Cavaliers, one of America's top basketball teams, launched the InnoGRATE(r) to develop, among other goals, team member experience, collaborating in the workplace, building the fan base, and fostering community service.
The team submits pieces of "cheese" for the grater and follows the cheese through the process as it's refined to ideas that benefit the team. This year, to fire up engagement, they introduced the highly effective March Madness tribute Cheese Madness, driving, among other achievements, a 500% increase in engagement. The full case study explores how this engagement was reached, and lessons learned for your platform.
Best Innovation Process: PSA International
Awarded to the community that can demonstrate the most efficient and effective processes for refining and evaluating ideas.
PSA International is one of the largest port operators in the world, which makes building an inclusive innovation management process crucial. That means developing a system that can work not only with different units, but different languages, cultures, and cross-cultural needs.
ICAN, their innovation system built on the Ideascale platform, is designed to let any business unit solicit feedback and develop new approaches on any topic. As the company's executive suite has engaged with the platform, it's built over 30 ongoing campaigns, with more time-limited approaches as well. The case study explores how to build an innovation platform that can scale up and down as needed.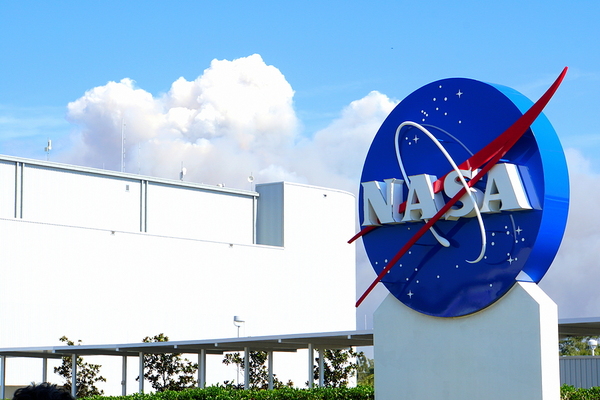 Best Innovation: NASA
Whether it was a new product, process, market focus, or shift in thinking – the best innovation award goes to the community that made the most surprising or impactful idea a reality.
NASA needs no introduction to the innovation community. From the clothes we wear to the food we drink to the packaging we use, NASA's driving innovative spirit has changed the world in any number of ways. To continue that innovative spirit, NASA launched NASA@Work, overseen by The Center for Collaborative Excellence and Innovation (CoECI) team. That team works with people seeking innovation to help them manage the platform effectively, develop the right incentives to draw attention across the company, and help ensure that the challenges get to the right audiences.
Most recently, the CoECI team landed a major success: Thanks to their hard work, they were able to find a new method of measuring liquids in a zero-gravity environment that saved $1 million in budget and four years of development. This will help guarantee astronaut health and increase our knowledge of space medicine.