Overview: A broad number of perspectives are crucial to high-quality innovation and the delivery of basic services. Acknowledging this, the Biden administration is looking for ideas in areas where the government has been lacking this perspective. Especially from underrepresented and marginalized communities, while increasing access to resources and ensuring a more equitable outcome when governments act.
Diversifying A Limited Set Of Voices
Every government is rooted in the people who found it and should serve those people equitably. However, this has historically been a difficult problem for governments, for both social and structural reasons.
It's important to remember that "equality" and "equity" are not the same thing. Equality is where everyone is treated the same way. Equity is where all outcomes are fair, within reason. For example, if a government's solution to a transit issue is to give everyone a free car, that's equal treatment. Yet not everyone can drive a car. So it's better, instead, for the outcomes to have the same result.
A common demonstration of this in the US is the highway system. Highways were laid out with little consideration for the neighborhoods. They might displace or how they might impact the various populations of a city with what amounted to a barrier between different segments. In fact, this barrier and displacement were often deliberate. Something the Biden administration is seeking to repair.
Overwhelmingly, only a handful of groups have had any say in the design and construction of both governmental systems and the infrastructure they build. While steps have been taken to remedy this almost from the beginning of the American experiment, that legacy still lingers in ways that can take even the most well-meaning and thoughtful reformer by surprise.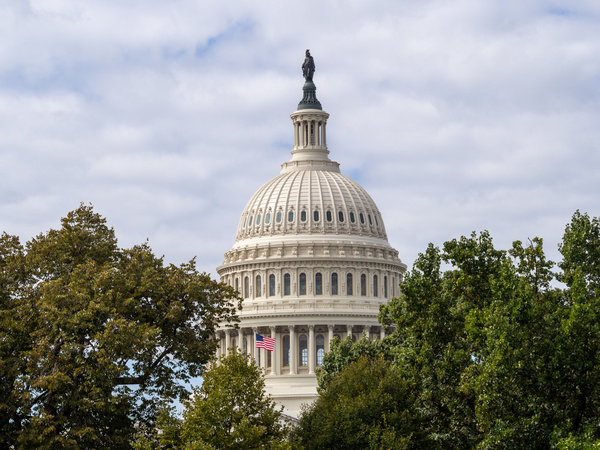 One example of this is "machine bias." Attempts by local and state governments to use machine learning to remove racial bias from the system have instead discovered that bias is ingrained in the data that they use. While this still has value, offering a way to spot bias and remove it from human-driven processes, it was a sobering revelation to many that an "unbiased" process was anything but.
This illustrates one of the core reasons diversity is so important. Even the most open-minded person is limited by their life experience and how society treats them. In many cases, a problem emerges simply because members of a specific group were never asked. A common example of this in both private and public sectors is air-conditioning in buildings, which was calibrated for an all-male workforce and then was essentially forgotten about until a more diverse workforce began asking why they were so cold in the summer.
Similarly, many groups have a fundamental distrust of government rooted in both historical problems and current issues. Many marginalized groups have no reason to approach government agencies with feedback or to work with them, as they believe they won't be heard or will be rebuffed. Any trust that has been built is fragile. It will take long, hard work to properly strengthen it.
This has been slowly changing since the 1950s. Advocacy groups founded by marginalized groups have steadily pushed at the state, local, and federal levels for more equitable and just policies. Government has also incrementally become more diverse over the decades, better reflecting the citizenship that elects it, and this has made the internal innovation process more diverse, creating a "bottom-up" pressure for the government to be more equitable.
Still, the challenge remains to shift the overall direction of federal policy and approach away from the past and towards a more innovative future.
How To Broaden Innovation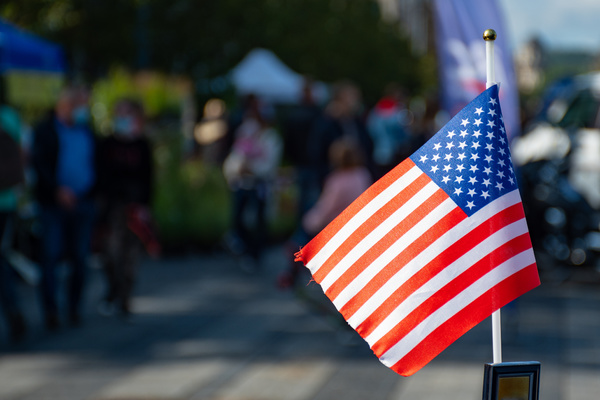 The Biden Administration is seeking to broaden the field of government innovation methodically. First, the administration has issued a series of executive orders concerning equity in government and its contacts with citizens. Including reversing several orders concerning diversity training and equity issued by the previous administration.
The key step is that the Office of Management and Budget has been ordered to partner with the heads of federal agencies to review each agency's policies. Its actions and see if they're fully equitable in the community.
To this end, each agency has been directed to consult with communities that have been marginalized or otherwise underrepresented historically. Determine the best ways to bring them more fully into the government's decision-making process so their voices can be heard. Their ideas were introduced early into the process.
The first step is an RFI introduced on the Federal Register that's seeking a broad range of stakeholders. The government sought feedback from both public and private entities. Including advocacy groups, non-profit organizations, and philanthropic endeavors.
This feedback will be incorporated into Equity Action Plans due by early 2022, which will then be reviewed by the Domestic Policy Council for approval. From there, steps will be outlined and taken to introduce equity into individual agency processes.
In addition, agencies will:
Work to remove barriers that keep citizens from being able to access its services. Such as child care and transportation.
Examine how citizen-facing processes can be streamlined and clarified to make government services more accessible to a broader range of people.
Revise its procurement and contracting process to engage a more diverse set of businesses. Ensure more of its spending goes towards underserved communities and groups.
Change federal grant programs for fairer access. Ensure that underserved groups have more access to those grants.
Find ways to reach out to and maintain contact with groups that may not have a presence in Washington, D.C.
It's important to remember that while this is a "top-down" process, the "bottom-up" process will also continue. In fact, it will be even more important. Drawing from a diverse workforce and comparing the ideas and approaches it has with the ones drawn from citizens and the groups they form helps governments find better ideas, spot challenges before they become a concern, and to coordinate between agencies and others to implement ideas. To learn more,  schedule now!