Innovation requires both ideas and data. Our infographic explores when you should collect data with surveys versus developing ideas with crowdsourcing. You'll need to consider your needs for communication, types of data, and what resources and value you might find with both techniques.
Surveys: Pros And Cons
Surveys offer more specific feedback: This is a positive in that surveys can be more focused and provide more detailed data on a topic, as you only choose the questions you need answers to. Yet, it also means you may miss out on certain types of feedback or approaches that a broader approach might yield.
Surveys sample from a specific group: The only people who take a survey are generally those you ask to take it. And often only the most engaged out of that particular group. If you know precisely who you need to hear from, such as your customers, this can be a benefit. If you don't, though, the data may be of limited value, or it might omit groups you need to hear from. And if a group you need to hear from is too small to create a proper sample from, then your surveys may not be effective.
Surveys are constructed: Generally, surveys need to be carefully constructed to ensure they're filled out. They can only take up so much time and can only ask so many questions. This can hamper creativity, though, especially if somebody has a question or an idea that sits outside the traditional question of "Tell us more about your answer?" This also brings up the problem of data paralysis. If surveys conflict with customer buying data, for example, do you throw out the survey? Reconduct it? Let it go?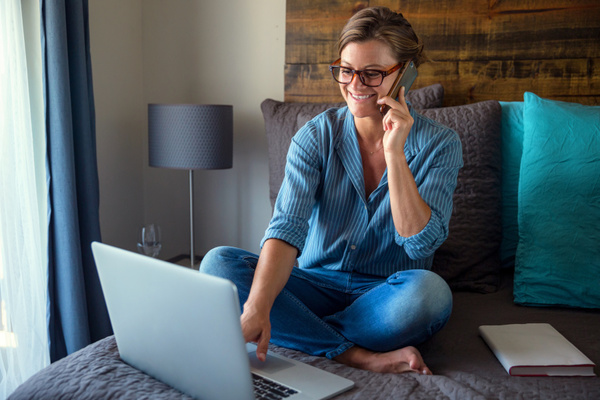 Using Surveys With Crowdsourcing
As you can see, the big contrast between survey work and crowdsourcing, regardless of the scale, is that surveys are specific while crowdsourcing can be much broader. Even within a narrow category, asking for ideas is just a different beast from asking specific questions.
This doesn't mean one is better than the other. They're both tools; a wrench isn't inherently better than a hammer; each just has a specific use. The trick is to pair their specific strengths to draw the most benefit from them.
For example, if you've got a large customer base and want to get their input into what they most want to see, a survey is a good start; the stakeholders who most have something to say are the most likely to reply. It can be paired with crowdsourcing to drive customers to an innovation platform to expand on their ideas. Conversely, after you've begun refining the ideas from a broad crowdsourcing push, you can use surveys to determine what stakeholders have to say about refining the idea.
And both should be informed by other sources, including trend research, client data, and your own needs, goals, and resources.
Surveys or a crowdsourcing is just one of the issues you'll face as you build your innovation strategy. To learn more about collecting data and applying it to your innovation process, request a demo!