The coronavirus has impacted all nations, resulting in unemployment for millions of people. Some companies have pivoted to meet constantly changing market conditions, which enables them to survive.
According to a recent survey on how COVID-19 has impacted businesses, only 29% of companies who responded saw a decrease in sales due to the pandemic. This can be attributed to customer-centric innovation strategies. Here are five inspirational examples of how companies can thrive in the face of adversity.
3DHQ
Kansas City-based printing company 3DHQ is printing 3-dimensional parts for personal protective equipment (PPE) during the COVID-19 pandemic. They created an innovation strategy to help frontline employees in local hospitals.
Since the crisis began, they have received orders from various parts of the country. This initiative from 3DHQ provides medical equipment to: 
Individuals
First responders
Medical professionals
Health clinics
Vital Proteins
Chicago-based company Vital Proteins is a health and nutrition startup that is also making significant contributions to the medical industry and more. They are donating their products to numerous organizations including:
Churches
Hospitals
Nursing homes
Ronald McDonald Houses
Vital Proteins also hosts live workouts on Instagram. They have created a virtual running club and started a program called "Give Vital." Individuals can nominate people or organizations to receive a free order of their Collagen Water.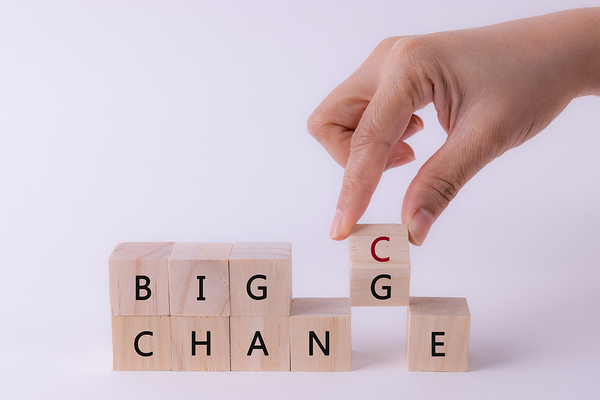 Club Vino
Marco Castelanelli decided to operate his business Club Vino online. This wine-tasting company supplies the wine, then conducts the tastings via a video.
A home tasting package is available on the Club Vino website. It includes:
A themed case of bottles
Printable tasting notes with suggestions for food pairing
A link to the video that guides the customer through the wine tasting process
The video explains the story behind each wine to provide a true tasting experience. These are the same components of an actual live event, making this a scalable business.
MyoMaster
MyoMaster is another company that created a successful innovation strategy during the COVID-19 pandemic. This sports recovery business has found a way to enable athletes to train harder and increase performance.
Before the pandemic, MyoMaster's revenue was generated by events like the London Marathon. They also made money by selling through fitness centers.
COVID-19 resulted in event cancelations and gym closures that caused founders Lottie Whyte and Joe Gray to rethink how their services are offered. They saw an opportunity to provide home workouts, converting them into a true ecommerce business in two short weeks.
Kidadl
Prior to the COVID-19 pandemic, Kidadl ran an online platform for finding and booking family events. Since its community consists predominantly of parents, the company needed a new innovation strategy for providing services to families in lockdown. 
This is especially relevant now that many parents work from home. A recent survey revealed 56% of the workforce in the U.S. hold jobs that can be performed remotely rather full or part-time. Parents may be allowed to continue working from home long after the pandemic, so these services will remain relevant for a long time.
Since the COVID-19 outbreak, Kidadl has become an online platform for those seeking ideas for learning and fun while at home. They now list over 1,500 resources and activities to make life easier. The best part? All resources and activities are free.
Even after the pandemic, companies will continue rethinking how they offer products. By developing the right innovation strategies, organization leaders will set new trends for the future.
Looking for ways to increase innovation in your workplace? Contact us or request a demo today.