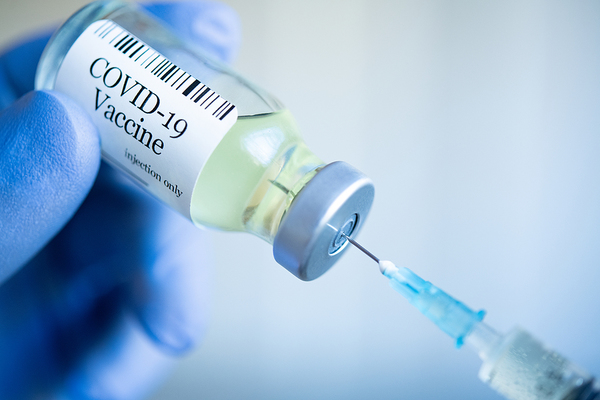 COVID-19 continues to spread, prompting the need for the fastest vaccine in history. Millions of people in the U.S. will get vaccinated very soon. Here are some distribution strategies.
What's happening pre-vaccination?
The race is on for making the COVID-19 vaccine available. As this government innovation continues, officials will grapple with the most efficient ways to get it to people.
The Trump Administration has executed Operation Warp Speed. Their purchase of numerous vaccine candidates totals in the millions of doses. Two of these have shown promising efficiency during Phase 3 clinical trials.
The administration is planning the largest ever vaccine distribution effort in history. A COVID-19 Task Force was established by The Biden Administration, which is also planning a swift response.
When will the vaccination become available?
COVID-19 vaccinations are being made available in limited quantities in December 2020. Availability will increase in the coming months.
State, territories, and local governments will be vital parts of the decision-making process as doses reach the places they are needed the most. All 64 jurisdictions under the United States federal government are asked to decide how they will distribute the COVID-19 vaccine.
These plans follow procedures taken from an Interim Playbook. The book includes assumptions to follow and information in 15 key areas. These include:
Devise a public health preparation plan
Create an organizational structure
Plan the phases
Identify and prioritize how to reach critical populations
Identify providers
Identify the capacity of vaccine administration
Allocate, distribute, and manage inventory
Store and handle the vaccine
Collect, track, and report on progress using key metrics
Remind the population of the second dose
Establish requirements for immunization systems
Develop a comprehensive plan for communicating the vaccine
Create regulatory considerations
Monitor the immunization program
Monitor safety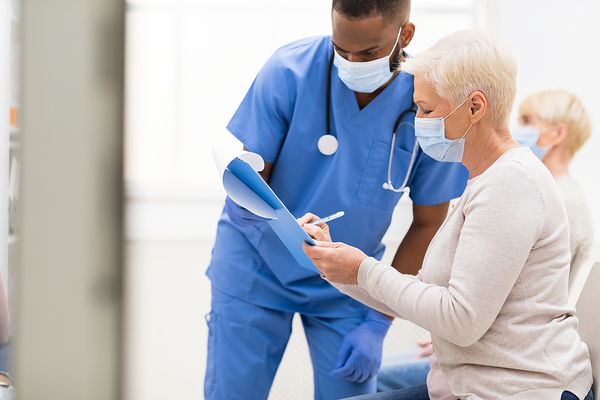 What are some distribution strategies under consideration?
The Center for Disease Control (CDC) is outlining likely phases for the distribution process. In Phase 1, doses will be provided to certain groups of people. Distribution will be securely controlled as the vaccine will be administered by only certain providers.
During Phase 2, supplies will increase. More of the population will receive the vaccine, and additional providers will gain access.
In Phase 3, there will probably be enough supply to meet demand. The vaccination will be administered routinely.
The Biden Administration's plan is for the federal government to take a more significant role in vaccine distribution. Strategies include increased guidance and more involvement.
More money is needed to ensure everyone can be vaccinated. COVID-19 vaccine research shows only $200 million has been distributed, which is only a fraction of the $6-$8 billion necessary.
What makes vaccine distribution successful?
The key to a successful vaccine strategy is keeping up with every dose. According to Army General Gustave F. Perna, four tenets are crucial. These are:
Control and visibility
Tracking uptake
Tracing where the vaccine goes
Covering the entire American population
Perna explained the COVID-19 vaccine is paid for and will be automatically sent to areas that need it. "We are going to allocate vaccine doses equitably to all of America simultaneously."
Want more inspiring stories of innovation? Request a demo today.