Companies in every industry are accepting that complacency and failure to innovate are tantamount to negligence.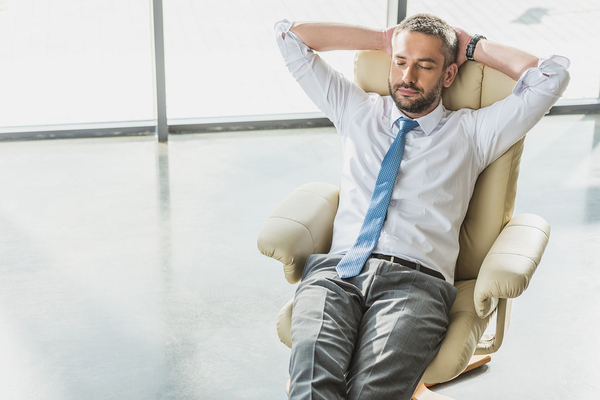 Failing to innovate can cause even a large established business to lose ground to competitors that more fully embrace innovation. It requires more than just saying "Innovation is good." An innovation strategy is a key business asset, and innovation leadership is no longer nice to have, but necessary.
As technology continues to roar ahead, jobs that focus on innovation are becoming mainstream. Innovation leadership can make the difference between an innovation strategy that actually produces results and one that languishes on paper. While there are many job titles for innovation professionals in 2019, the following are among the most prominent.
Innovation Consultant
An innovation consultant is someone brought in by a company, usually for a defined period of time. Sometimes an innovation consultant is ultimately hired by a client company and becomes an innovation manager or chief innovation officer. Innovation consultants provide innovation leadership primarily by helping client companies pursue innovation goals. They can help client businesses construct strategies and business plans that realign goals around a culture of innovation. They may also advise on innovation culture, ideation processes, and identification of new markets. Innovation consultants earn around $97,000 per year.
Chief Innovation Officer
A company's Chief Innovation Officer is a top executive whose purpose is to counterbalance the tendency of business units to unintentionally quash innovation. Alessandro Di Fiori, CEO of the European Centre for Strategic Innovation, lists seven key roles of the Chief Innovation Officer:
Supporting best practices in market research for novel ideas and insights, and introducing processes that encourage creative thinking
Training company personnel on key skills needed to pursue innovation
Supporting new product and service initiatives and training managers on how they can support them
Identifying new market opportunities
Leading introduction of idea generation platforms and practices like hackathons and crowdsourcing
Directing seed funding to good ideas that might otherwise not be funded
Allocating resources and support for promising, potentially disruptive projects
Chief Innovation Officers can expect to earn around $180,000 annually in base salary.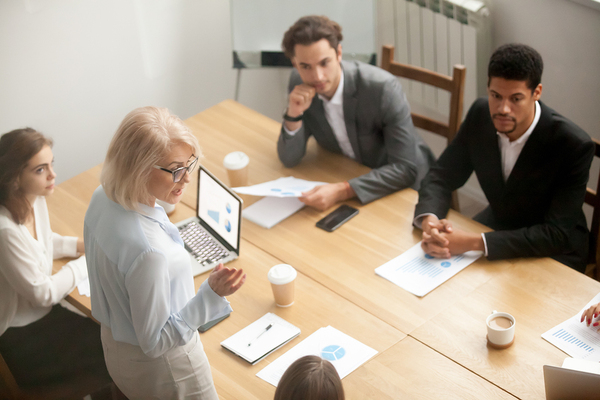 Innovation Engineer
An innovation engineer is trained in advanced methods and tools for creating innovative ideas, accelerating projects, and solving problems that inevitably arise during innovation adoption. They're experts in innovative thinking, finding innovation partners, and implementing the key innovation steps of:
Building
Measuring
Learning
Repeating
The base salary of innovation engineers is between $75,000 and $80,000 annually.
Innovation Strategist
Innovation strategists have strong analytical skills they use to evaluate their organization's operations and work with others to develop a sound innovation strategy. In other words, they provide innovation leadership in practical ways that ensure ideas don't linger in the idea stage but are implemented. Typically, they oversee risk management, collaborate with executive leadership, and may also work with vendors and other partners in developing new products. Innovation strategists often have degrees in business management or related fields, plus work experience managing cross-functional teams. They can expect to earn around $62,000 annually.
The rise of jobs specifically for innovation professionals is a sign of the times. No longer can companies get away with simply professing support for innovation. Without innovation, companies stagnate, and competitors move ahead. Therefore, having professionals on staff to create and carry out innovation strategies is now seen as an essential business function.
For professionals with innovation experience, the outlook is promising. Innovation is no longer just a buzzword, but a practice that is increasingly cultivated from conception all the way through execution, for the future success of the organization. Are you ready to put innovation to work for your organization starting today? If so, IdeaScale invites you to get our Innovation Starter Kit.