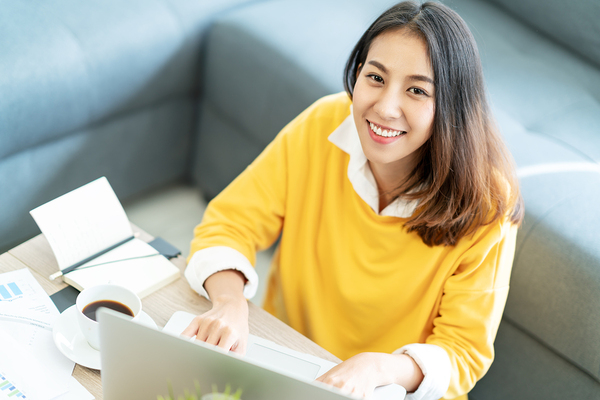 This February and March, the Ideascale team toured Australia, running workshops in Melbourne, Perth, Brisbane, Canberra, and Sydney to discuss crowdsourcing, open innovation, and most importantly, intrapreneurship, with a stop at the Brisbane Intrapreneur's Summit. Based on our work there, we wanted to focus on what intrapreneurship means for organizations and how it can be encouraged from both top-down and bottom-up.
What Is Intrapreneurship?
At its most basic, intrapreneurship is encouraging employees with ideas to act like entrepreneurs, speaking with leadership, seeking out funding and support from both the usual and unusual places, and getting their ideas in front people to rally support. It also encapsulates the importance of innovation to both the individual employee and the organization as a whole. When you have intrapreneurs, it drives your organization to new heights.
How Do We Support Intrapreneurship?
Often the best driver of good ideas is a platform that gives everyone a way of measuring their value and that can scale with the idea. For example, if an employee has an idea that will reduce stress and improve efficiency in their own department, and it won't really have an impact outside of that department, your tools should allow just that department to discuss the idea. But if it'll have an impact on multiple departments, you can easily share it organization-wide.
The platform should also measure ideas in different ways. Rankings, comments, votes, and other methods not only allow intrapreneurs to see the value of their ideas to others, but it also leads to reconsideration and refinement, making an idea even better.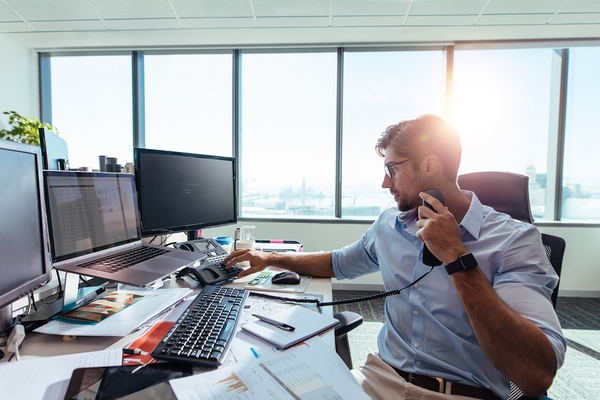 Intrapreneurs Need Guidance
Another factor to consider is the guidance any entrepreneur or intrapreneur needs. This can be company goals, internal metrics, or a host of other considerations. Entrepreneurs often draw their guidance from long experience inside their industry; they see a challenge or an opportunity and take it on. Organizations have more complicated challenges and opportunities, so intrapreneurs often need to have a fuller sense of them. If you're working to solve an accounting challenge, the software and policies should be clearly articulated.
This doesn't mean they should be hard and fast limits; sometimes, an intrapreneur will point out the issue is that the way things are done needs to change for a company to reach external goals.
Intrapreneurs Grow Your Company
It must be said that not every idea grows into a policy, product, or service. However, mentoring intrapreneurs does far more than help you collect ideas. Intrapreneurship is about ambition, drive, and contributing to make where you work a better place, whether it's relieving a little annoyance for your coworkers or contributing a breakthrough that pushes your company to a new place in the industry.
Intrapreneurship encourages workers to develop new skill sets, to understand the work their colleagues do in other departments, to pick up new approaches to their own challenges that may help them work smarter and more thoughtfully, not just harder. They prove everyone in your company cares about its success. Fostering intrapreneurship is good for everyone.
To learn more about intrapreneurship, join our newsletter!