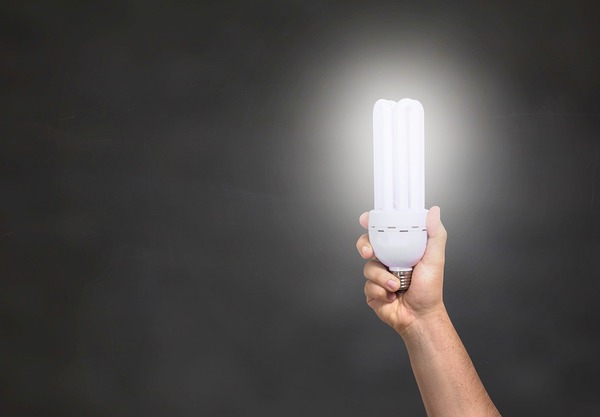 Every lightbulb needs changing.
Refreshing your innovation strategy is likely on your to-do list for 2018. But you may also be stuck on how to get started. Maybe you're happy with your strategy, or just not sure how to improve. Try these tactics for a more innovative year.
Look At 2017
How was your 2017, innovation-wise? Honest self-assessment is always important in any industry and any endeavor, but particularly so with innovation. Look at the moves you made, the ideas you refined, and the ideas you set aside. Look at your process and talk with your team about what they view as their achievements and their challenges. Are there places that you can refine the process? Don't focus just on successes and failures, either, but decisions. If an idea was set aside, always ask why that was done and look at the process behind it.
Build An Innovation Platform
One common problem in innovation strategy is that businesses grow, and what originally worked might simply be too constraining. If your company has grown by leaps and bounds, that means its innovative capacity has grown, but you need to tap into it. That can be difficult to do, however, if you're trying to engage everyone from the delivery team to the boardroom. The solution is an innovation platform that allows you to collect ideas from across the company, and even outside it, that will give everyone a chance to help define ideas and find challenges before they hinder the rest of the process.
Look At Competitors
Start with other companies in your industry. Take a look at what your competitors did in innovation over 2017 and consider how they might have made those decisions. How have those innovations been paying off? What would you have done differently? In particular, consider if your strategy would have produced the same results and if not, why not? Don't view this as a chance to criticize yourself so much as just evaluate what others in the same industry are doing and get a sense of what you personally think of it.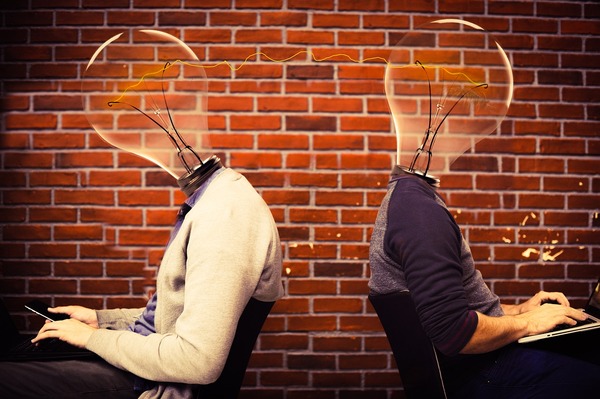 What crosses the air gap of innovation?
What Happened Elsewhere?
Every industry is unique, but each company's approach to innovation can offer useful tools for yours. A good start is the innovations you added to your life over 2017. Is there a new smartwatch on your wrist or a voice assistant in your home? Did a new app change how you ate, worked out, commuted, organized your life? Often, looking at innovations elsewhere can help you tackle innovations elsewhere. Ask your team how they changed things around in their lives during 2017 and ask yourself if you can apply those lessons to your company.
Get An Outside Perspective
Finally, you should seek out a few pairs of fresh eyes. No matter how innovative a thinker you are, there's always going to be a degree of thinking "inside the box." Consulting with an outside perspective, somebody who can view your industry from the outside, can shake up how you take on various challenges in your industry or even spot opportunities and challenges that no one else sees coming.
Want to start 2018 with a better innovation strategy? Request a demo of Ideascale's platform.