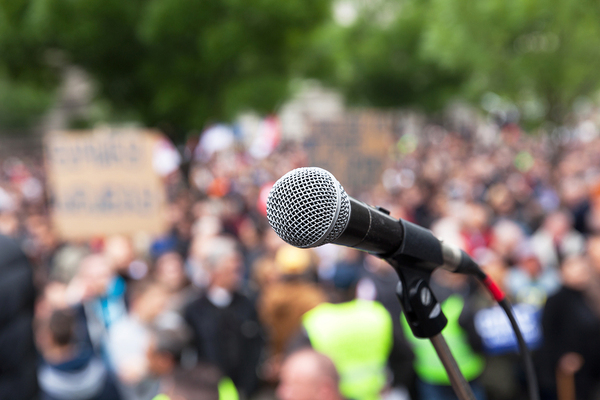 How do you build a better government? Crowdsourcing!
How do we get people more involved in the civic process? Innovation is probably most strongly needed in the public sphere, in good times or in bad, no matter who leads the country. If driving civic innovation is your goal, here's a practical look about turning passion into action.
Getting On Social Media
First, governments need to go where the people are. Increasingly, that's social media. Understandably, government officials and offices can be leery of social media, which can feel like the Wild West. There are also valid concerns about social media and public behavior worth discussing before you launch a Twitter feed or a YouTube channel. Moderation is important and you need to keep the conversation constructive, so you may need to use networks with strong tools. That said, if your job is to listen to the people, then going where people are talking the most, and interacting with them, is a good first start.
Reduce "Friction"
One of the biggest problems in civic engagement is the misperception that doing anything with the government involves filing eight forms in triplicate and waiting in line for an hour only to find out you're in the wrong line. People often feel that even something as simple as challenging a traffic ticket is something for which they don't have the time. Examine how your constituents interact with government, and look for what Silicon Valley calls "friction," areas where things are harder than they should be. For example, if somebody wants to challenge a parking ticket, they have to go to traffic court. But in an era where everybody has a camera in their pocket, why can't a single mom take a few photos and challenge the ticket online? Reduce the friction and you'll find many more constituents at your door.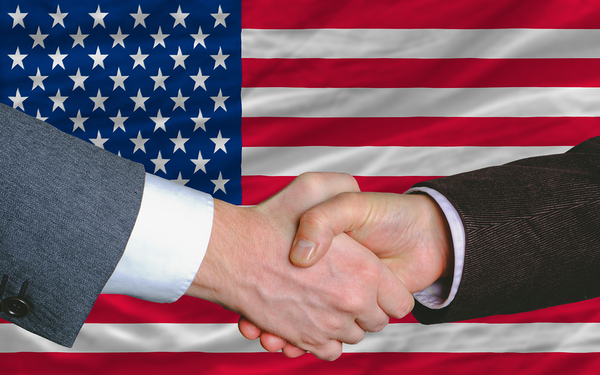 Unite constituent and politician with crowdsourcing.
Build Civic Tools
Keep in mind that a lot of good civic engagement is genuinely apolitical. It's things like adjusting the timing on a traffic light, figuring out the best place for the next school – all the little things that go into making a town or city a thriving place. Consider the best ways for people to offer ideas about certain subjects or civic matters. For example, if you want to collect traffic data, create a map tool that will let people report their drive and whether or not the lights work. Look to make key civic data more accessible. Every little bit of friction you remove brings more constituents to your door.
Finding What Voters Care Most About
Every election, we hear about the great crushing weight of voter apathy. So many people don't vote, it's bemoaned. How can we engage them? The truth, though, is that especially on a municipal or state level, you'll find far more engaged voters than you think. It's just that they could care less who's in office and are more interested in influencing policy directly, through state and local initiatives about which they care.
Crowdsourcing is being used to look at what your constituents are talking about and see how they can be engaged in policy. Do they care about schools? Civil rights? Government transparency? Look to what your constituents want and ask yourself how you can best embrace it. To get started, contact us