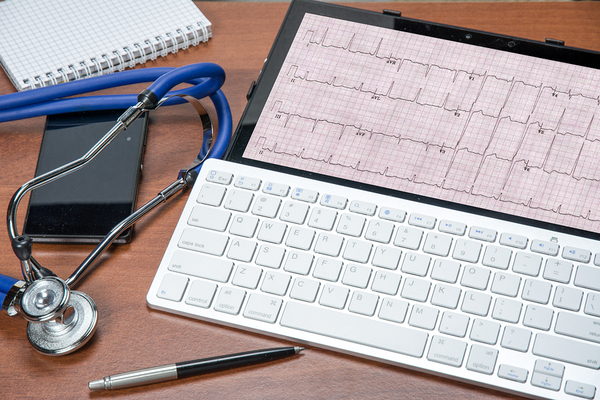 Innovation is changing how we care for each other.
Healthcare is constantly in the news as an industry, and if you pay attention, what most catches attention is how desperately it needs innovation. Whether it's the paperwork in the backend or the need for powerful solutions to complex public health problems, innovation platforms are finding new ways to make the world a happier, healthier place. Here are three promising examples of innovation in healthcare that may inspire others in the industry:
Fighting HIV and AIDS
Dreams is a group dedicated to helping girls and women by reducing HIV infection rates through education and prevention. However, this is a far more complicated task than just explaining the routes of HIV transmission and offering prophylactic solutions: Any approach to reducing HIV/AIDS has to look to social good. Their innovation strategy led them, as an example, to bolster education funding to ensure girls in Malawi finish secondary school, as better education is directly correlated with lower infection rates.
Tackling Addiction
Substance abuse is a major health crisis in America, costing society billions in lost productivity, law enforcement costs, and medical care. The National Institute on Drug Abuse, or NIDA, is hoping to change that by looking into app design. One of the most important factors in reducing the social cost of substance abuse is the ability to quickly gather and report data. NIDA's most recent campaign was to create an idea for an app that allows citizen researchers and professionals to effectively work in the field, offering NIDA ideas on how the app would work and what tools it should offer. Instead of anonymous survey data, NIDA will get real, concrete data into a genuine problem.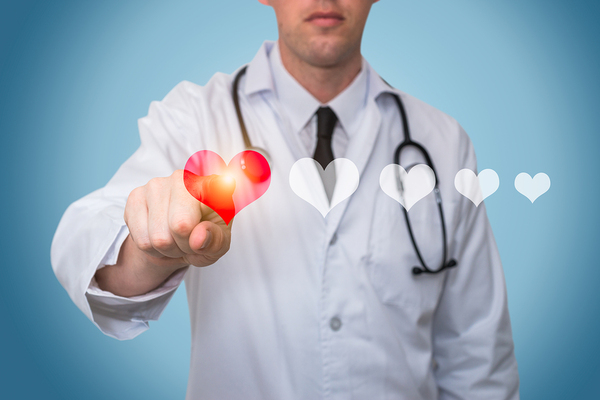 A doctor today has access to innovation strategies undreamed of decades ago.
Eradicating Cancer
Cancer is an enormously complicated family of illnesses, and part of the problem for researchers is figuring out where to marshal a truly enormous set of resources and volunteer energy. The Cancer Moonshot is a multi-stage process harnessing the power of crowds to determine how data should be gathered and studied, which cancers most need the power of the group, and how clinical trials of promising treatments should be developed and run. Winning the war against cancer, like any war, will take every last one of us, even if great strides have been made in the last few decades—and it starts with forming the best battle plan.
Bridging The Last Mile
Innovation is also coming to how we deliver basic services. One of the most fundamental problems with resource allocation and health is what's called "the last mile." Getting vaccines, water treatment equipment, and a host of other helpful materials to nations is quite easy: Mostly it's just a matter of putting it on an airplane and getting the proper permits. It's getting it to the villages and towns that most need it—that "last mile"—that matters the most, and it's trickier than you might think, especially in places with barely any roads or other methods of access. Innovation platforms are helping UNICEF come up with bold new ideas to bridge that last mile and deliver healthcare to everyone.
Innovation platforms are changing the world for the better, harnessing the power of crowds to solve the thorniest problems. To see the power of innovation in action, join our newsletter!